insignia
insignia is all about helping your business to compete by providing identification solutions that add genuine value to your operations. We manufacture labels and tags, we are the Australian distributor for Domino coding and marking technologies, and we also distribute and support all the leading brands of industrial, desktop and portable thermal label printers.
How insignia is helping Australia compete
Our ...
+ View more
Contact insignia
Your Email
* indicates mandatory fields.
Models
Type:
Mobile Label and Receipt Printer
Printing Method:
Direct Thermal Mobile Printer
View More
Type:
SSCC Freight Printer
Printing Method:
Direct Thermal Printer
View More
Q&A
Question:
14/03/12

- Thermal Direct Labels use a chemically treated heat sensitive paper that blackens when it passes under a thermal print head. "Thermal Direct" labels ... read more
Videos
Click thumbnail to watch video
RL4 Portable Label Printer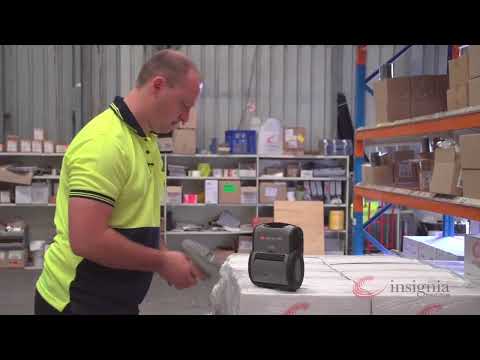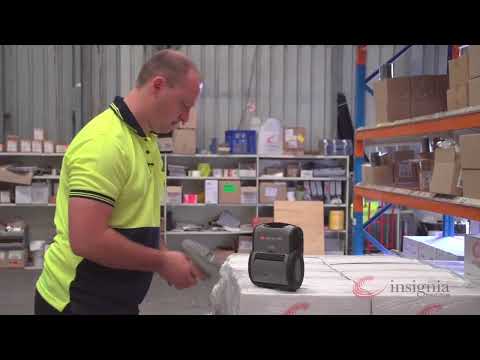 Contact insignia
National Office
56 Ingleston Rd
Wakerley
QLD 4154
Tel: 1300 467 446
Fax: 1300 780 049
insignia Brands
Bartender
Datamax
Diagraph
Domino
Easy Labels
Italora
Loftware
Mectec
O'Neil
Seagull Scientific
Sony
Zebra
Zebra Portable Printer