ifm efector
ifm provides German engineered and manufactured sensor and control solutions for automation, including position sensors and object recognition, fluid sensors and diagnostic systems, bus systems and identification systems, control systems and connection technology. ifm has a vast product range of innovative, robust and high quality products for many different applications.
For 40 years the company has been researching, developing and ...
+ View more
Contact ifm efector
Your Email
* indicates mandatory fields.
Videos
Click thumbnail to watch video
How to Get Complete Visibility & Real-time Intel on Your Ope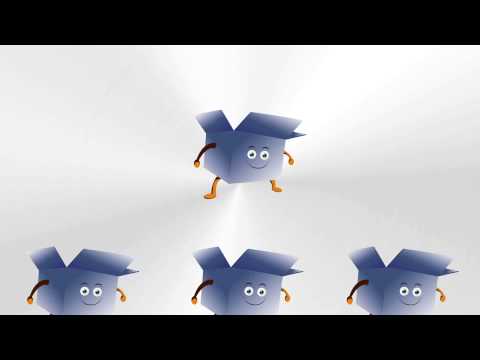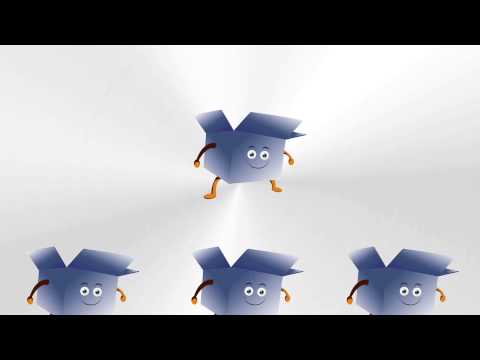 Contact ifm efector
Suite 3, 745 Springvale Rd
Mulgrave
VIC 3170
Tel: 1300 365 088
Fax: 1300 365 070