Control Components
Control Components has extensive product portfolio featuring many of the world's leading instrumentation suppliers and measuring technologies.

Brands include Gems, Besta, Sitron, Weka, Helios, McDonnell and Miller and Kayden Instruments. Control Components provide a wide selection of quality level indicators, level controls, flow monitors and pressure sensors.
Contact Control Components
Your Email
* indicates mandatory fields.
Videos
Click thumbnail to watch video
Cerlic portable MultiTracker with Blanko sludge blanket sens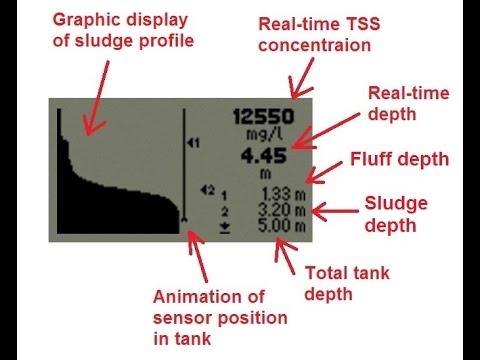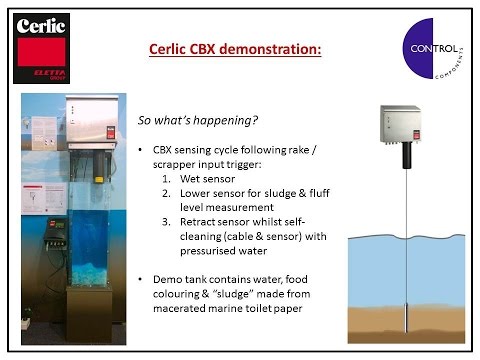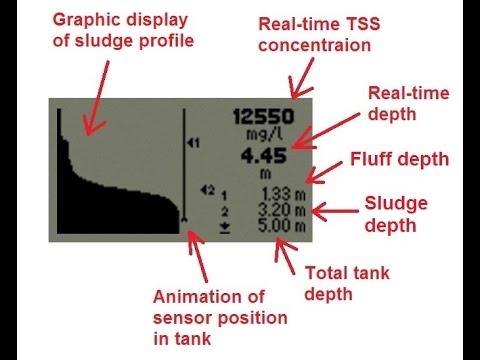 Contact Control Components
Unit 19
15-23 Kumulla Road
Miranda
NSW 2228
Tel: 02 9542 8977
Fax: 02 9542 7978
Control Components Brands
AW-Lake
Besta
CC level
Cerlic
Eletta
Elko
Flomec
Gems Sensors and Controls
ITT Conoflow
ITT McDonnell & Miller
ITT Neo-Dyn
Kari
Kayden
KEM-Küppers
New-Flow
Sabre
Trimec
Warrick
Weka