Active Air Rentals
Active Air Rentals is Australia's all round cooling, heating and power rental company. Specialising in hire and rental of temporary air conditioning, power generation, climate control and refrigeration equipment.
Active Air Rentals is renowned for providing outstanding service, excellent customer relationships and addressing difficult, unusual or specialised projects.
Over 40 years experience installing temporary ...
+ View more
Contact Active Air Rentals
Your Email
* indicates mandatory fields.
Products
Videos
Click thumbnail to watch video
Active Air Rentals Corporate Video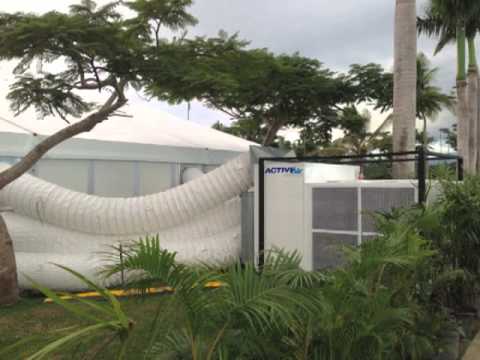 Contact Active Air Rentals
Qld. Office
71 Gosport St
Hemming
Qld 4174
Tel: 1800 50 50 47
Fax: 02 8760 6299
NSW Head Office
21 Violet St
Revesby
NSW 2212
Tel: 1800 50 50 47
Fax: 02 8760 6299
NSW P.O. Box 986
Revesby Post Shop
Revesby
NSW 2212
Tel: 1800 50 50 47
Fax: 02 8760 6299
Vic Office
26 Spencer St
Sunshine
Vic 3020
Tel: 1800 50 50 47
Fax: 02 8760 6299
Vic Postal address :
P.O. Box 5040
Sunshine
Vic 3020
Tel: 1800 50 50 47
Fax: 02 8760 6299
W.A. Office
46 Tennant St
Welshpool
W.A. 6016
Tel: 1800 50 50 47
Fax: 02 8760 6299