Whyte-Hall Australia
Whyte-Hall Australia is a well established supplier of specialised equipment for hazardous work environments. Whyte-Hall's broad product range includes intrinsically safe lighting, grout pumping, rockcrete equipment, dewatering pumps, underground auxiliary ventilation fans/venturis, air lifting bags and many other accessories
Contact Whyte-Hall Australia
Your Email
* indicates mandatory fields.
Products
Whyte-Hall Australia
Whyte-Hall Australia supply the range of explosion proof lighting from Wolf Safety Lamp Company who design and manufacture portable lighting equipment for hazardous areas with zone 1 explosive atmospheres.Wolf Hazardous Area Lighting Solutions Hand Torches Head Torches Mini Torches Hazard Lights Litetrackers - Bicycle lighting for use on chemical sites Work Lights Air Lamps Fluorescent Lighting Flame Proof Lead Lamps NATO Codified - Safety torches suitable for military applications Tank Lighting Kits Halogen Spot LampsLighting accessories are also supplied which include transformers, extension cables, splitter boxes, lamp stands, magnetic fixing kits and lamp hanging kits.Wolf explosion protected lighting is built for use in many applications including mining, chemical, offshore oil and gas, refining and petrochemical industries.
Whyte-Hall Australia
Whyte-Hall was originally established in 1946 and is today, a well known supplier of specialised GB7 High Pressure Grout Pump for hazardous work environments in the construction, mining and industrial areas.Extremely simple and robust Air driven, reciprocating, single piston type Piston has a built in check valve which opens on the down stroke and closes on the up stroke Ideal for construction, building, civil engineering, mining and general industry applicationsWide range of applications Construction, Building, Civil Engineering: Ground anchors, backfiling, guniting, ground sealing, spraying, building repair etc. where cementitious type materials need to be applied to fill voids, cracks etc. under pressure Mining: Roofbolting, postgrouting, longhole grouting, spraying, etc General: Heavy duty transfer pumping, sludge pump spraying, etcThe GB7 grout pump is widely used in mining and civil applications for the pumping and spraying of grout. The high pressure grout is suitable for applications that involve roof bolting, post grouting, longhole grouting, spraying, backfilling, ground anchors, guniting, ground sealing, spraying & building repair.
Videos
Click thumbnail to watch video
Fluorescent Leadlamp - Cable Change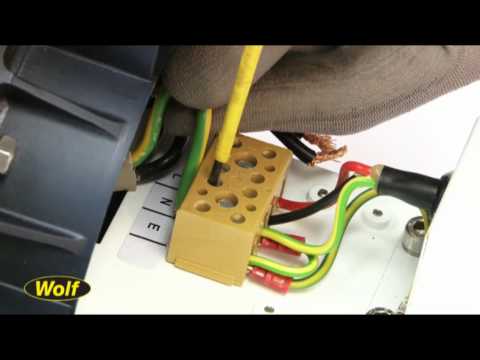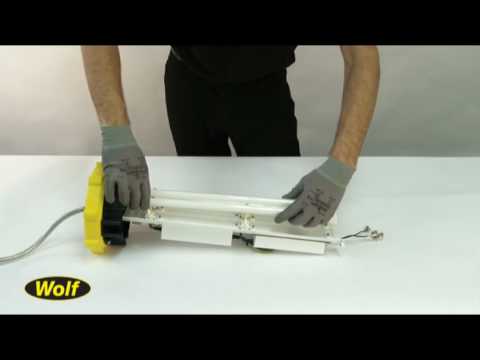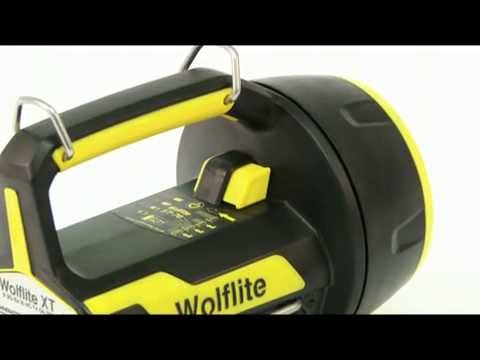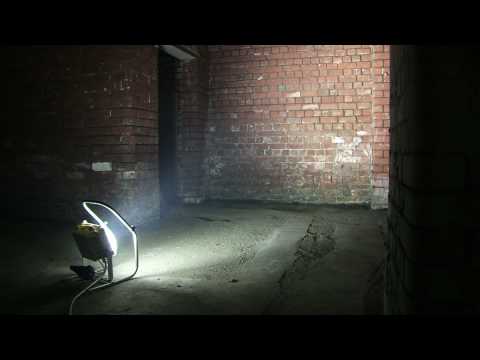 Contact Whyte-Hall Australia
PO Box 425
Seven Hills
NSW 2147
Tel: 02 98384420
Fax: 02 9838 4460
Whyte-Hall Australia Brands
Air Powered Fans
Air Powered Lights
Defender Power and Light
Explosion Proof
Grouting Equipment
Intrinsically Safe
Marland
Maxi-Force
Renvac
Typhoon
Venturi Extractors
Whindy Borer
Whyte-Hall
Wolf Safety Lighting