Tork Australasia
Tork offers wipes and cloths for all types of use – from heavy oil spills to fine polishing. High-performance wipers are vital in most industrial workplaces, both for hygiene and productivity. We support your workforce with the right tool for the job. Our dispensing solutions for heavy-duty use support greater productivity, increased quality, improved cleanliness and better ergonomics.
Contact Tork Australasia
Your Email
* indicates mandatory fields.
Videos
Click thumbnail to watch video
Stop wasting money on rags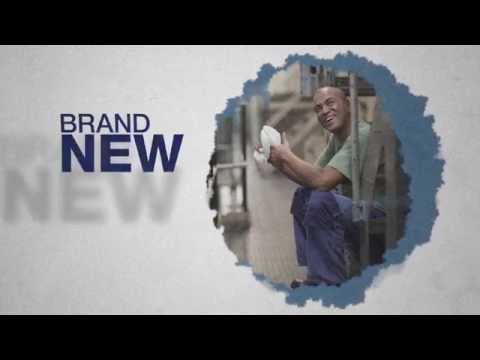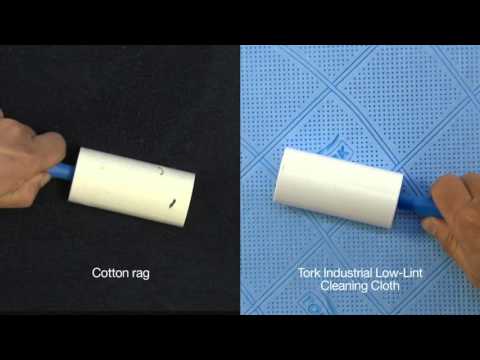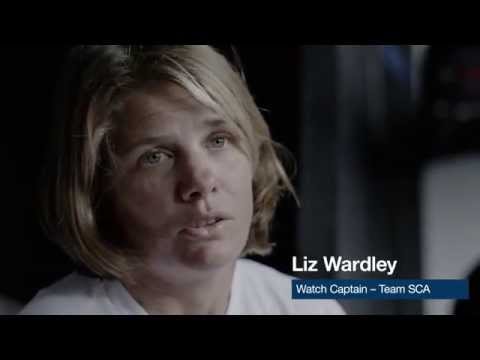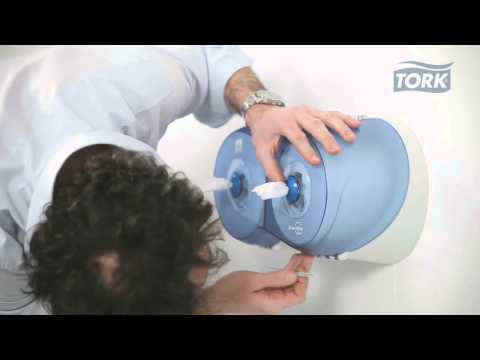 Contact Tork Australasia
PO Box 1580
Clayton South
VIC 3169
Tork Australasia Brands
Tork Advanced
Tork Elevation
Tork Performance
Tork Premium
Tork Universal
Tork Xpressnap