< Go to company profile page
Sushi Machines Videos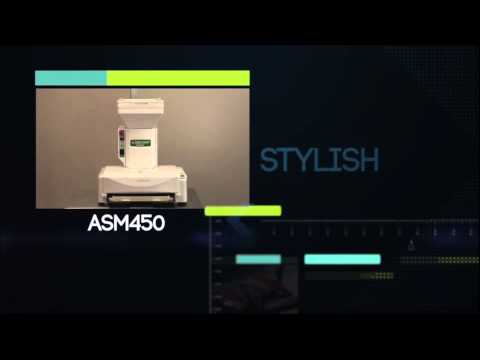 Produced by Audio-Technica Japan with more than 50 years of experience in business, Autec sushi robot is of the highest quality sushi machine, yet the most affordable automated sushi system among top brands Japanese sushi robot manufacturers.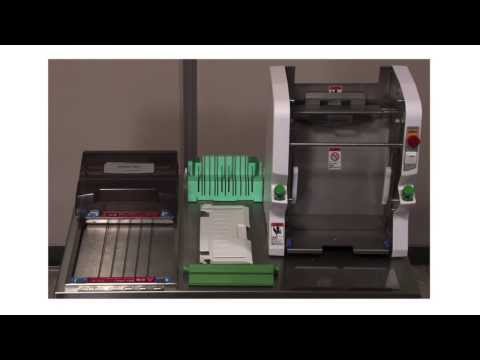 Safety mechanism prevents exposing sharp blades. Produces clean and sharply cut norimaki. Highly portable with no electrical power required. Very sturdy blades for a long life usage.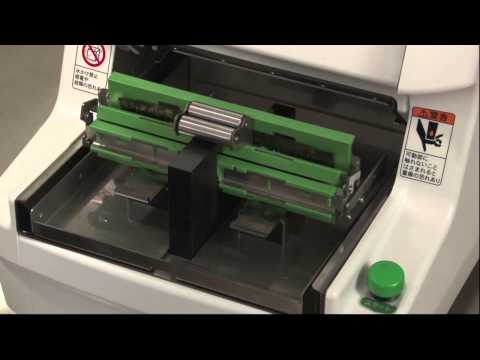 The ASM880 is the most inexpensive machine in its class and is a incredibly fast sushi roll maker with the skill of a master sushi chef. Featuring a new sleek design. Its uses very few parts and is easy to disassemble and clean. Saving you time and labour.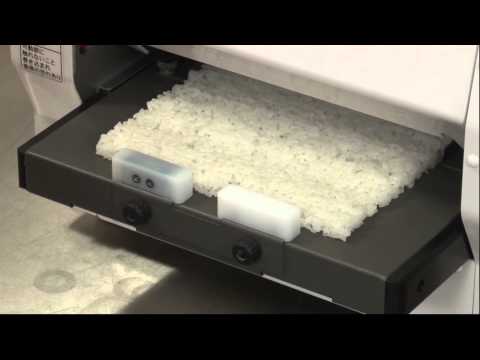 The ASM835 is the fastest Rice Sheeter on the world market....it can make a Rice Sheet in 3 seconds. Its high tech design has many unique features such as Auto rice sheeting - a new rice sheet will be formed once the current one is removed. It also has a foot operated switch - to free both hands or for left handed operation.