Suhner (Australia)
Suhner offers a unique range of tools in four Power classes:- electric, battery, pneumatic and flexible drive, and the widest range of abrasive consumables for surface finishing. Suhner also provides a total polishing solution with its comprehensive range of cleansing agents and portable tools to help you clean, polish, protect and restore all types of metals including stainless steel, aluminium, copper and more.

Contact Suhner (Australia)
Your Email
* indicates mandatory fields.
Q&A
Question:
15/01/15

- Our distributor in WA is Taman Tools 08 9474 4669. Mike Taman.
Videos
Click thumbnail to watch video
Belt Grinder ABC 7 with advanced battery technology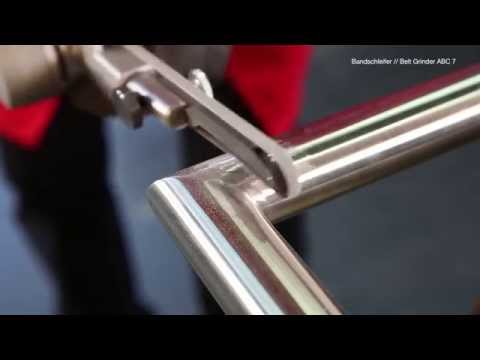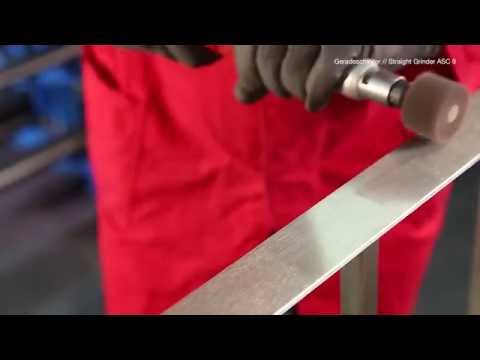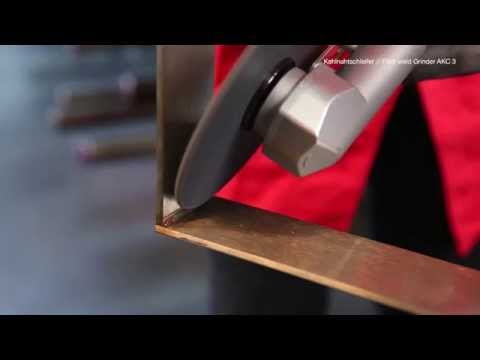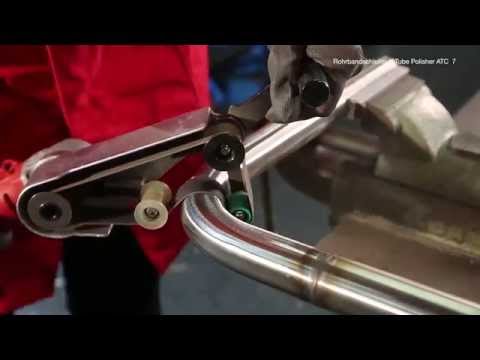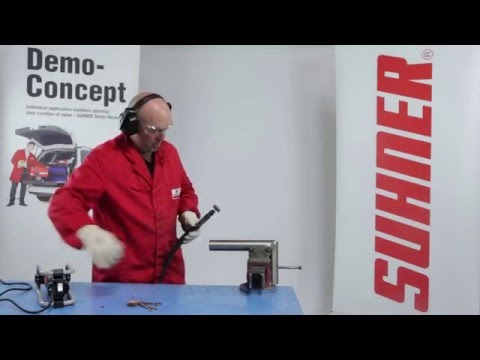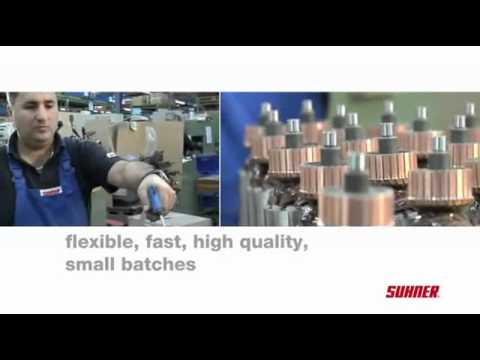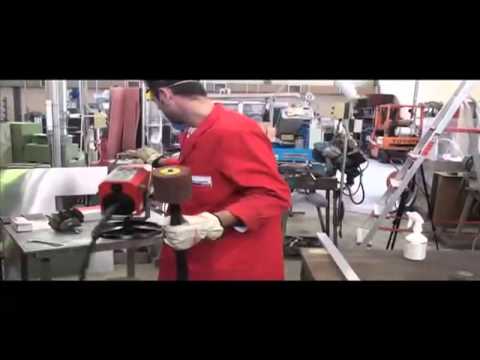 Contact Suhner (Australia)
Unit 11/52 Holker Street
Silverwater
NSW 2128
Tel: 02 96485888
Fax: +61 2 9648 6891
Suhner (Australia) Brands
Abrasive Expert
Automation Expert
Suhner