SICK Pty Ltd
SICK Pty Ltd is one of the world's leading manufacturers of sensors, safety systems and automatic identification products for Factory Automation, Logistic Automation and Process Automation applications. Whether automating factories or optimising distribution centres, or monitoring emissions from a stack, SICK Pty Ltd provides cost-effective solutions. Our company has pioneered a long line of industry firsts – such as the first safety light ...
+ View more
Contact SICK Pty Ltd
Your Email
* indicates mandatory fields.
Q&A
Question:
19/02/13

- SICK provides a solution for dynamic Volumetric measurement for belt conveyors in harsh environments called "BULKSCAN". This is a noncontact profiling ... read more
Videos
Click thumbnail to watch video
Detecting 1D and 2D Bar Codes & Data Matrix Codes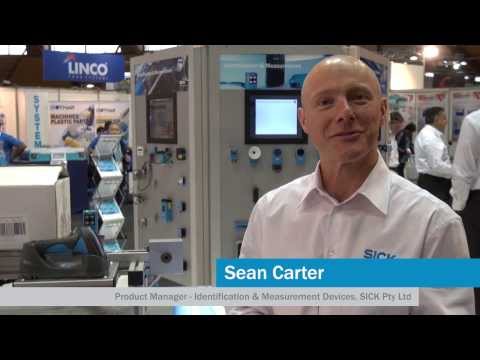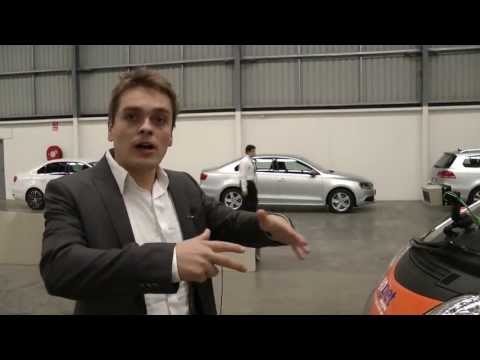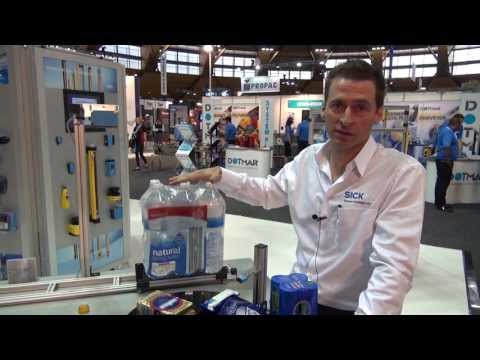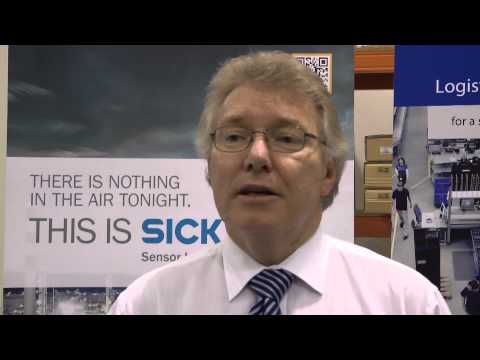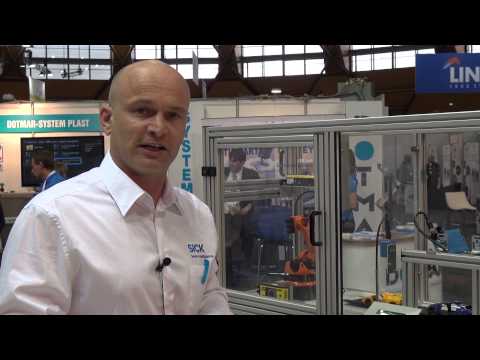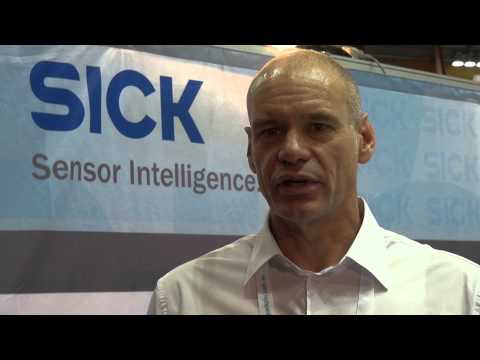 Contact SICK Pty Ltd
5 Helen Street
Heidelberg West
VIC 3081
Tel: 1800 334802
Fax: 03 9457 2023
SICK Pty Ltd Brands
CSM Colour Sensor
Diell
FSG
IBEO
IVP
Kronenberg
Maihak
Mayser
Murrelektronik
Proxitron
Sick
Sick-Optex
SNT
Stegmann
STM