SEW-EURODRIVE
SEW-EURODRIVE is a global designer and developer of mechanical power transmission systems and motor control electronics. Our range of integrated solutions includes: geared motors, gear units, high torque industrial gear units, high-efficiency motors, electronic frequency inverters and servo drive systems, decentralised drive systems, plus engineered solutions and after-sales technical support/training. From materials handling applications, to drives ...
+ View more
Contact SEW-EURODRIVE
Your Email
* indicates mandatory fields.
Videos
Click thumbnail to watch video
SEW-EURODRIVE Youtube Channel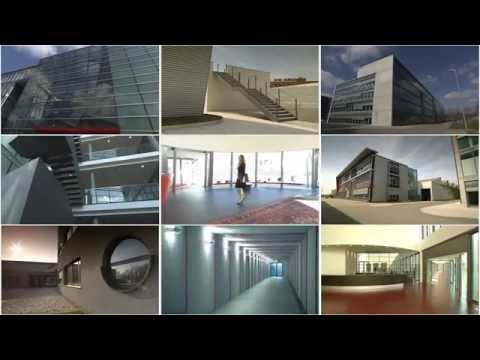 Contact SEW-EURODRIVE
27 Beverage Dr
PO Box 59
Tullamarine
VIC 3043
Tel: 1300 739 287
Fax: 03 9933 1003
9-11 Sleigh Place
PO Box 6192
Wetherill Park
NSW 2164
Tel: 1300 739 287
Fax: 02 9725 9905
10 Colin Jamieson Drive
Welshpool
WA 6106
Tel: 1300 739 287
Fax: 02 9725 9905
34 Collinsvale Street
Rocklea
QLD 4106
Tel: 1300 739 287
Fax: 07 3276 5102
12 Leyland Street
Garbutt
QLD 4814
Tel: 1300 739 287
Fax: 07 4779 5333
9C Park Way
Mawson Lakes
SA 5095
Tel: 1300 739 287
Fax: 08 8161 4002
SEW-EURODRIVE Brands
Compact
Movidrive
Movidyn
Movimot
Movi-Switch
Movitrac
SEW-Eurodrive
Varimot