RADCOFLEX Australia
Flexible Hose & Expansion Joint Specialists RADCOFLEX is an international manufacturer and distributor of custom built piping solutions, flexible hoses and expansion joints. RADCOFLEX is generally recognised as the industry's innovator, capable of resolving system problems and challenges across many industrial applications.


Contact RADCOFLEX Australia
Your Email
* indicates mandatory fields.
Videos
Click thumbnail to watch video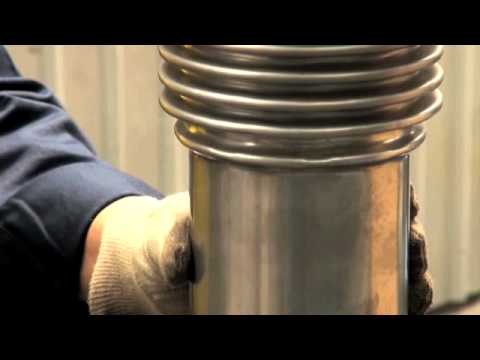 Contact RADCOFLEX Australia
33 Prince William Drive
Seven Hills
NSW 2147
Tel: 1300 456456
Fax: 02 9674 2743