Process Systems
Process Systems supply solenoid, actuated ball and butterfly valves for air, vacuum, fluid, chemical and steam applications. Process Systems valves are manufactured or assembled in Australia from local or internally sourced components and distributed throughout Australia, New Zealand and the Pacific region.
Contact Process Systems
Your Email
* indicates mandatory fields.
Products
Videos
Click thumbnail to watch video
Wafer Butterfly Valve Installations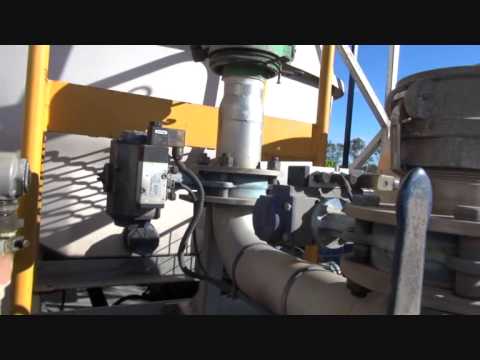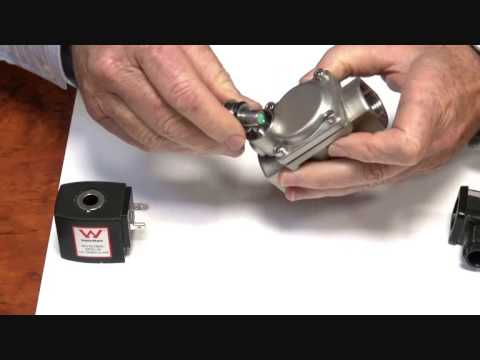 Contact Process Systems
180 New Cleveland Road
Tingalpa
QLD 4173
Tel: 1300 887880
Fax: 07 3890 3133