Mettler Toledo
METTLER TOLEDO has a wide range of products ranging from instruments for quality control and laboratory applications to industrial weighing and logistics solutions. Products include scales, balances, pH meters, pipettes, product inspection equipment, sensors and weighbridges.
Mettler Toledo is a leading global manufacturer of precision instruments and services for use in laboratories and manufacturing.
We offer
weighing
, ...
+ View more
Contact Mettler Toledo
Your Email
* indicates mandatory fields.
Videos
Click thumbnail to watch video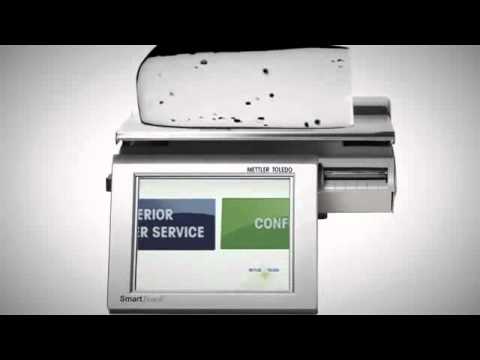 Contact Mettler Toledo
3/220 Turner Street
Port Melbourne
VIC 3207
Tel: 1300 659 761
Fax: 02 9645 3935
Address 4/140 William Street
Rockhampton
QLD 4700
Address 1/79 Newton Road
Wetherill Park
NSW 2164
Address 29 Walsh Street
Thebarton
SA 5031
Address 91 Holder Way
Malaga
WA 6090
2/80 Ebbern Street
Darra
Qld 4076
Mettler Toledo Brands
CARGOSCAN
GARVENS
INGOLD
LASENTEC
RAININ
THORNTON