Metromatics
Metromatics manufacture and provide a range of Sunlight Readable and Industrial LCDs, Single Board Computers, Panel PC, Avionics Cards, Data Acquisition Systems, Telemetry Equipment, Automatic Test Equipment, Pressure Sensors, Force Transducers, Accelerometers, Impedance Meters, and many more. We have offices located in Brisbane, Sydney, Melbourne and Adelaide. Our Brisbane Office is ISO 9001:2008 certified.


Contact Metromatics
Your Email
* indicates mandatory fields.
Products
Metromatics
Metromatics range of Sensors offer proven reliability and performance Sensors available for a variety of requirements Rugged design Highly accurate Proven performance A wide range of Sensors for every application Accelerometers – Many different versions DC, Miniature, General Purpose, Triaxial, High Temperature, Shock, Industrial, Airborne Specialty Force Sensors and pressure sensors – flat plate, flush treaded, male port USB Sensors Load Cells – Many varieties bending beam, canister, donut, in line, load button, load washer, low profile, medical, pancake, rod end, S-Beam, Side Mount Torque Sensors – Auditing tool, reaction flange, flange/flange, rotary drive, rotary hex, rotary shaft, shaft/shaft High Intensity Acoustic Sensors Metromatics represents two fantastic companies who are leading manufacturers and suppliers of sensor technologies.FUTEK Advanced Sensor Technology, Inc specialize in the area of: Load Cells, Force Sensors, Torque Sensors, Pressure Sensors and Signal Conditioners Digital Displays Portable Sensor Verification/Calibration Systems utilizing Strain Gauge and thin film technology Dytran Instruments specialize in the area of: Accelerometer, Force Sensors, Pressure Sensors, Portable Calibration Systems, High Intensity Acoustic Sensors, Current Source Power Units and Vibration Meters, Impulse Impact Hammers and Cable Assemblies for Sensors.
Metromatics
Metromatics are innovators of custom built and off the shelf industrial, rugged and commercial sunlight readable LCD Displays ranging from 10" – 65" in size for all types of projects.Metromatics covers customer requirements such as Passenger Information Displays, Information Kiosks, Video Walls, Shopfront Windows and various other applications.Industrial LCD Displays offering crisp display with rugged design Industrial Displays to IP65/IP66 Standards Rugged MIL-STD Displays for the most testing environments Portable Double Sided Digital Signage Our standard Industrial 32", 42" and 65" Sunlight Readable LCD Displays are IP65 Rated, with Anti Reflective Glass, Anti Vandal Features, low power consumption, standard high brightness ranging from 1250 – 1700 nits, high response time with a wide viewing angle. Options include Embedded CPU/Media Player/Touch Screen. Portable Digital Signage Displays In the portable digital signage market we have the Double Vision. It is a twin 32" LCD that is portable and eye catching ideal for the retail/commercial industry. Suitable for Indoors or Outdoors and contains a network enabled Embedded PC to allow customers to control their sales message to their target audience by managing the content by schedule or display as required. Metromatics supply a range of Industrial LCD displays for commercial and industrial applications Media Bollards and Video Walls Information Kiosks and Passenger Information Displays Indoor/Outdoor Digital displays Large Format LCD displays and outdoor TV Public Information Displays and custom displays Shop Front Window LCD Displays Marine Grade Displays Robust Bracket and Support Structures High Bright Sunlight Readable Displays Digital Signage Check out the latest new "glasses" free – 3D LCD Technology. The real draw card is the brightness and clarity that this product provides making your images and advertisements in amazing 3D viewing look almost real just like you could reach out and grab them. Provides your audience with real WOW factor.
Metromatics
Metromatics supply a range of Colour Label Printers for use in commercial and industrial product and equipment labelingColour Label Printers for industrial and commercial applications The Colour Label Printer range from Metromatics are highly versatile; providing effective colour labeling solutions for a variety of industries including: Food and beverage manufacturing Electrical engineering Component Engineering Apparel manufacturers Biomedical industries Automotives Pharmaceuticals Hospitals Retail Packaging Schools UniversitiesColour Label Printers for High Volumes Colour Label Printers supplied by Metrormatics can produce photo quality labels and: Can produce flexible quantities of labels to match user needs and volume requirements Labels are fully customisable to meet user design and label information requirements Vivo Colour Label Printers print more than 1000 4 x 6 inch label per hour at 600 dpi, therefore providing high quality labels in high volume to meet significant demand Zeo Colour Label Printers provide upto 4800 dpi resolution labels which can sized up to 8 inches wide. Colour Label Printers are high quality and durable Competitively priced
Videos
Click thumbnail to watch video
IPM650 Benefits & Features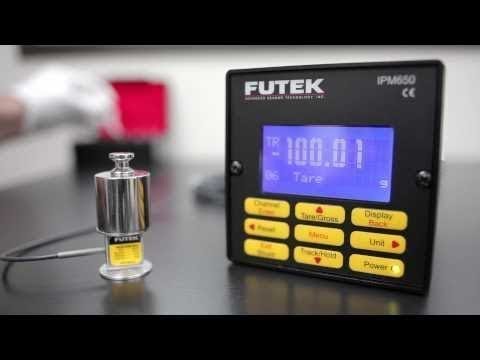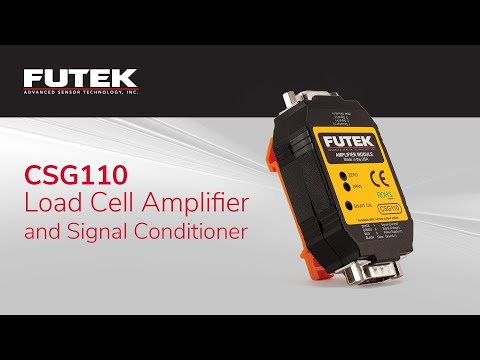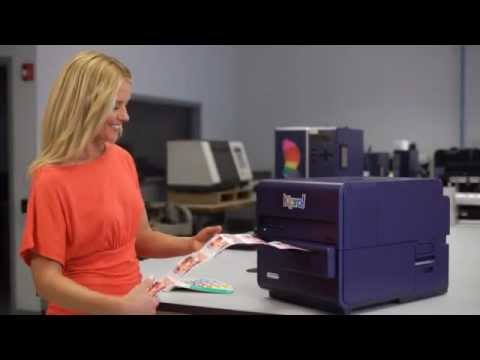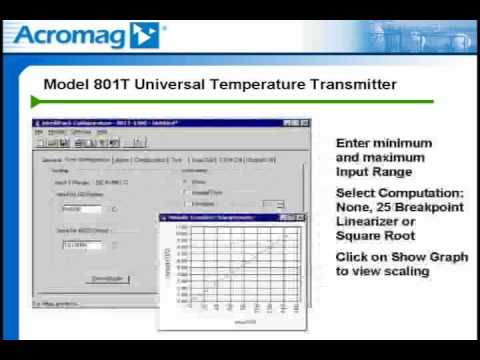 Contact Metromatics
PO Box 1146
NORTH LAKES
QLD 4509
Tel: 07 38684255
Fax: 07 3868 4147
Metromatics Brands
Acromag
Alta Data
Argon Corp
Astro-Med
Astro-Med Inc.
Coding Products
Compulab
Cortron Keyboards
Crystal Rugged
Datametrics
Dewesoft
Dewetorn
Dewetron
Dynic
Dytran
Dytran Instrument
EME Corp
EME Corp.
Futek Sensors
Futek Sensors
GE Fanuc Intelligent Platforms
Huntron Instruments
Huntron Instruments
IN-SNEC
ITS America
Lumistar
Lumistar
Metrospec
MetroSpec LCDs
Next Computing
Nova Electric
Nova Electric
Nova Integration
Pacific Instruments
Pacific Instruments Inc.
Q-Tek
Quick Label Systems
QuickLabel Systems
Secure Communic
Wolke
Zodiac Data Systems