Kraus & Naimer
Kraus and Naimer, formerly Australian Solenoid Co, supplies the complete range of Kraus and Naimer Switchgear, with a number of options including insulated, metal and stainless steel enclosures.
Contact Kraus & Naimer
Your Email
* indicates mandatory fields.
Products
Kraus & Naimer
Kraus & Naimer's extensive range of rotary cam switches means there is a solution for most cam switch applications, they are available in various contact designs, contact materials and terminals. High Capacity Cam Switches are built to meet international and Australian Standards Ideal for use as control switchgears, instrumentation switchgears, automotive switches, electronic circuitries and fingers 10A to 2400A Suitable for vertical or horizontal wiring access Variety of mountings for ease and speed of installationReliable switching in industrial environmentsL-Series Cam Switches 350A to 2400A Continuous current rated for off load switching Designed for switching of resistive or low inductive loadsC-Series Cam Switches Classic cam switch Models for all current ratingsCA-Series Cam Switches Fingerproof terminals, accessible horizontally or vertically Captive plus minus screws and integrated screwdriver guides 10A to 32A Part of range specifically suited to low voltage applications, down to switching of electronic signals with gold plated contacts for reliability under adverse environmental conditionsCL-Series Cam Switches Insulation stripping/prep not required if insulation displacement connection used Terminals are stainless and acid resistantAvailable through Kraus & Naimer rotary cam switches meet international and Australian standards with the highest international reputation for excellence. Download the PDF brochure for more information.
Kraus & Naimer
Kraus & Naimer's KG Series isolating switches can be used as off/on or changeover switches. When coupled with the range of standard and custom built enclosures, the KG isolating switch is the perfect solution to special needs or aggressive environments. Compact and modular Isolating Switches Power ratings for every application Two different design variants Unusually large isolation distances between open contacts for maximum safety Forced opening and closing main contacts are standard Designed for maximum safety with unusually large isolation distances between open contacts Terminals in the same plane and in line with connecting wires or bus bars On/off switches are available with three to eight poles, double throw switches with three or four poles and a special version for applications in motor control centers is availableKG Series Isolating Switches up to 160A Fingerproof Terminals Integrated screwdriver guide for the use of motorised screwdrivers Integrated snap on feature for DIN rails on base mounted switchesOptional ExtrasThe KG Series isolating switchgears from Kraus & Naimer comes with many optional extras including shaft extensions, door clutches, neutral and ground terminals, eight auxiliary contacts, terminal covers and various locking devices.Available through Kraus & Naimer KG isolating switches meet international and Australian standards with the highest international reputation for excellence.
Videos
Click thumbnail to watch video
The new KA Switch by Kraus & Naimer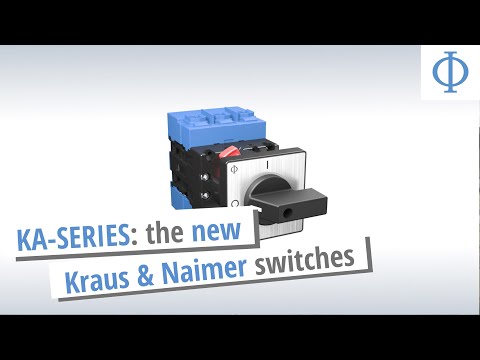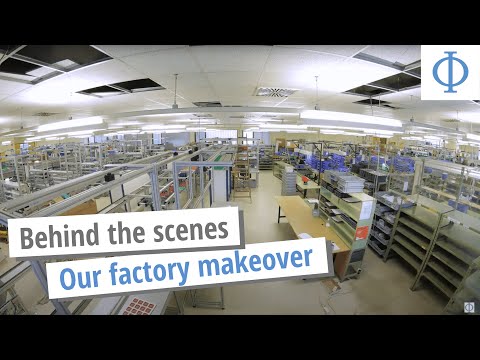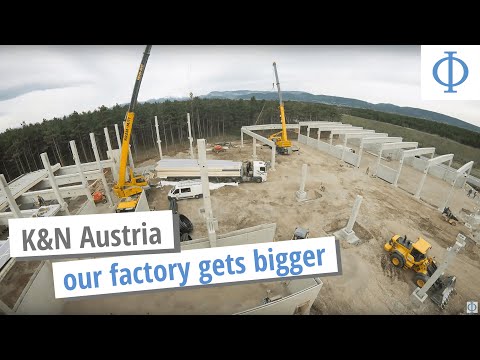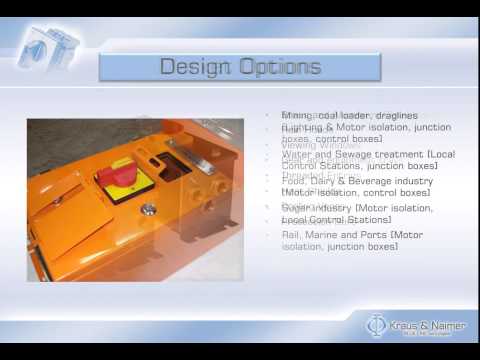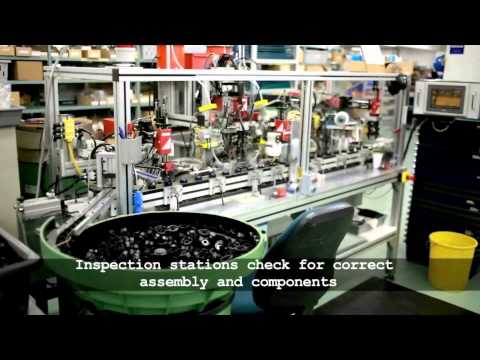 Contact Kraus & Naimer
379 Liverpool Rd
Ashfield
NSW 2131
Tel: 02 97977333
Fax: 02 9797 0092
Kraus & Naimer Brands
Kraus & Naimer