< Go to company profile page
Hydac Videos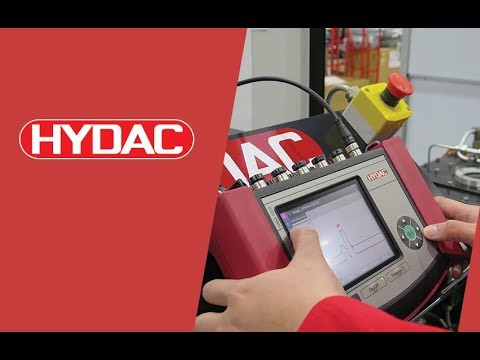 The HYDAC HMG 4000 is a valuable tool used in the service and diagnostics of both mobile and industrial machines. It is used for the collection, display, analysis, storage and transfer of data from sensors. In this video, we show how to update the HMG 4000 firmware.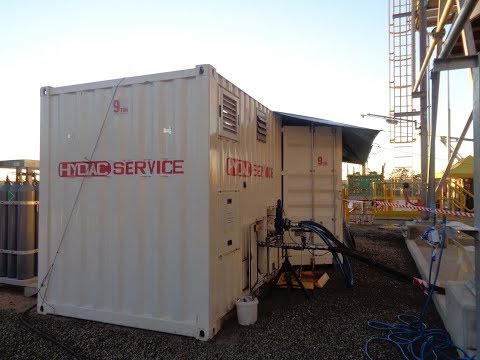 The HY-FLUSH 1300 is used to clean hydraulic systems. It is very important to flush any new or repaired hydraulic system before conducting the commissioning and final handover of the system to the operator.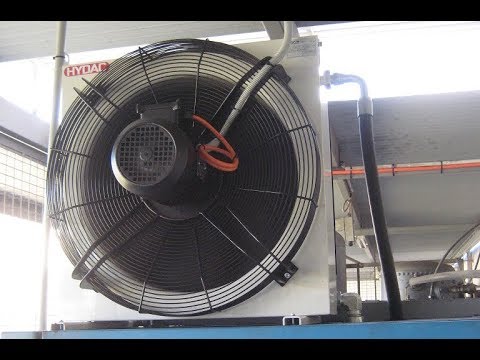 In this video, we show the correct way to install an AC-LN Low Noise Air Cooler, the air and the fluid side of the cooler.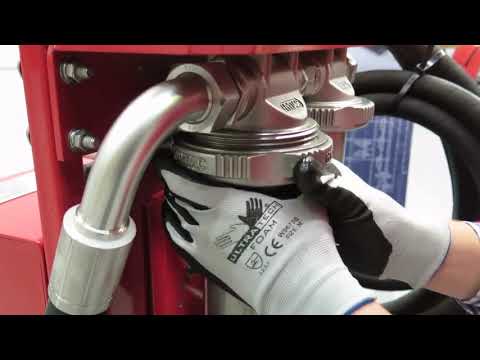 This video shows how to replace a Flexmicron filter element on the MultiRheo filter housing. You will be able to see how easy is to replace the element and the advantages of using our Flexmicron.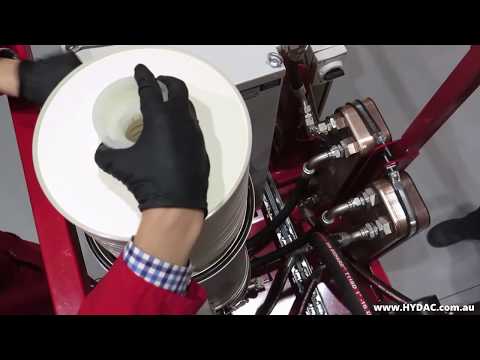 This video shows how to replace a Dimicron filter element on the OLF filter housing. You will be able to see how easy is to replace or install the element and the advantages of using our Dimicron.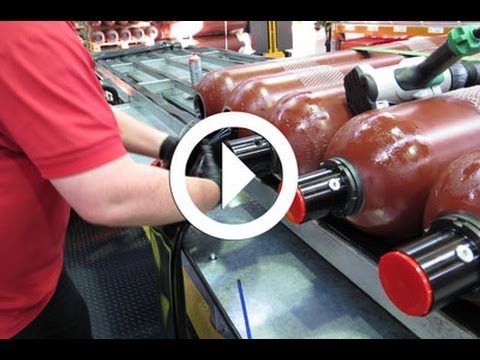 Hydro-pneumatic accumulators are pressure vessels designed and built to store fluids under pressure. They are charged with nitrogen which is separated from the fluid section by a piston, bladder or diaphragm.
The HYDAC filter trolley OFTM is an air operated mobile oil service unit used to filter oil when filling systems, transferring hydraulic and lubricating fluids and to provide offline fluid filtration.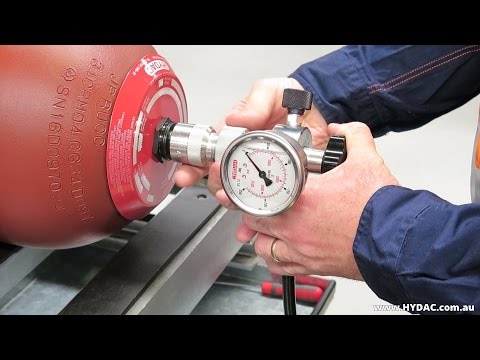 This video has been prepared in order to explain the process of charging the Nitrogen pre-charge pressure of a bladder type accumulator.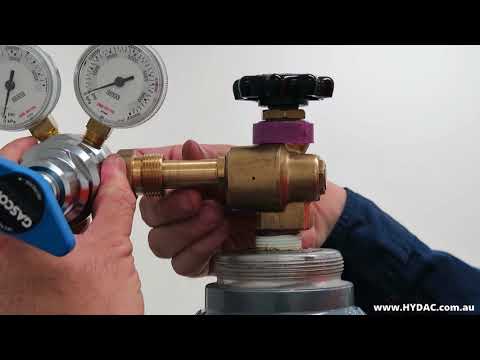 Hydro-pneumatic accumulators need to be pre-charged with an inert gas in order to work at all. Selection of the correct gas pressure is vital, as it defines the stored hydraulic fluid volume and pressure, which are important for the safe and correct operation of any machine. It is important that the correct gas pressure is maintained, and periodic inspection is therefore necessary.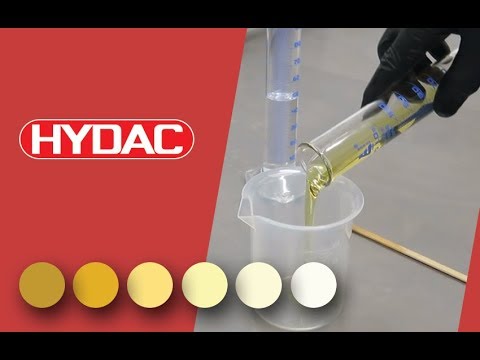 When hydraulic and lubricating oils age and oxidise, the colour of the oil will change. This is due to the build-up of damaged and degraded elements in the oil. In Group 2 and 3 oils, varnish forms, this is a sign of oil degradation.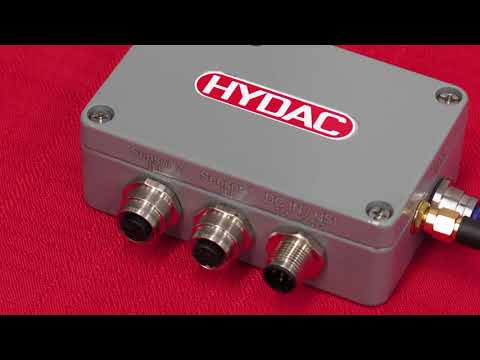 At HYDAC, all our 4.0 ready hydraulic systems are fitted with our latest sensor technology that is in-line with Industry 4.0 to create smart machines that are able to self-monitor, self-learn and self-correct.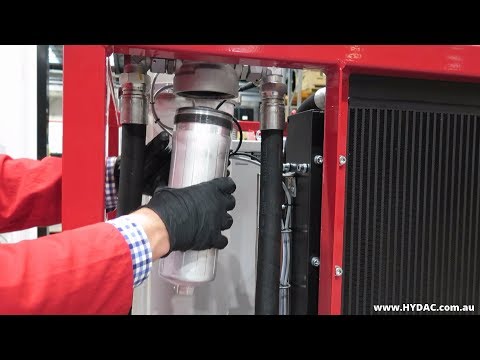 The HYDAC Varnish Elimination Unit VEU-F-AU is a unique and innovative system. It is primarily used for the conditioning and refurbishment of mineral oils where heat and operating conditions can damage the oil, forming varnish which can contaminate the system.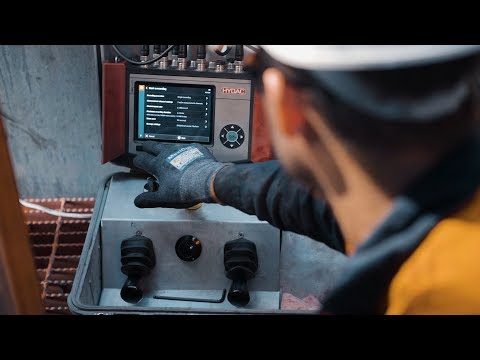 Testing of pumps is made safe with the application of remote diagnostics applied in joint collaboration by HYDAC, Custom Fluid Power and Glencore Clermont Mine.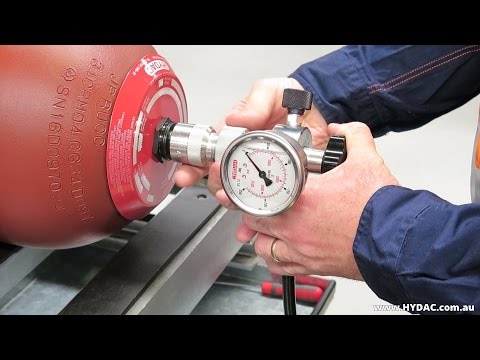 How to Charge HYDAC Hydro-pneumatic Bladder Accumulator
How to operate an Offline Filtration Trolley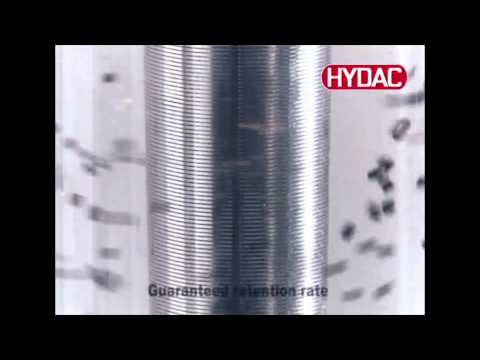 Wide variability in the quality of untreated water. Handling heavy contamination loads. Consistent quality of filtrate.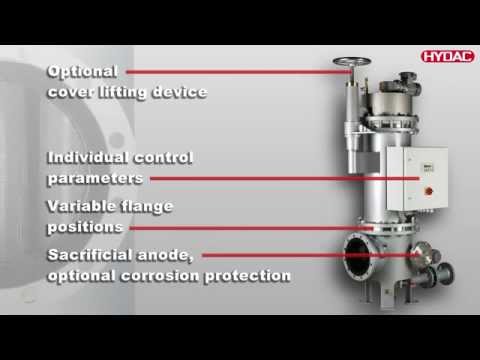 With the Automatic Back-fluhsing Filter AutoFilt RF10 HYDAC offers a solution for applications where conventional back-flushing filters reach their limit. Service spectrum of the AutoFilt® RF10: - Back-flushing independent of the pressure on the filter clean side - Only depending on the inlet pressure - Highly-efficient back-flushing even under low pressure conditions and with long back-flushing lines - Due to its highly efficient back-flushing the filter is even suitable for high dirt loads and peaks in contamination.
HYDAC International is a world leader in Fluid Technology. Hydac is acknowledged as a development partner for many leading manufacturers worldwide, in a broad range of industries. Our goal is to bring these products, technologies and innovations as well as the application "know-how" to our customers in our markets, quickly, efficiently and always with exceptional service and support. In this way, we strive to add to and to complete the supply package of product and service our customers need to succeed in their business.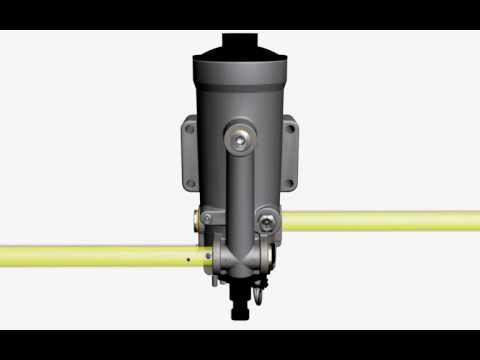 Mobile machines and commercial vehicles are subject to the toughest operating conditions worldwide. To ensure the trouble-free operation of vehicles, it is essential to optimally treat the diesel fuel in order to protect the engine and the entire power train from damage. Modern diesel filtration systems, like those offered by HYDAC with its new Diesel PreCare, see to it that vehicle manufacturers and operators are protected from operation malfunctions, failures as well as expensive service operations.