< Go to company profile page
Hurll Nu-Way Videos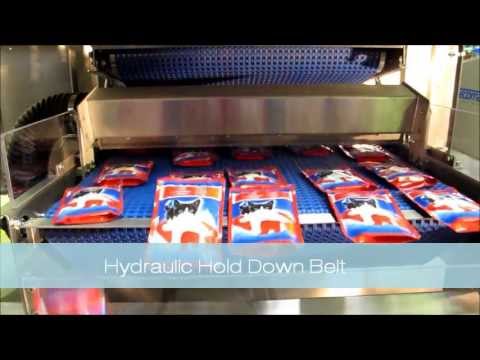 The Secomak Pouch and Ready Meal Tray Dryer is a drying system designed to eliminate the risk of processing errors by achieving exceptional drying from lead-edge to gusset at up to 550 pouches per minute.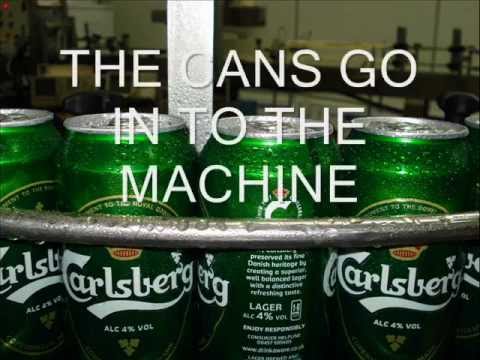 Drying cans with Secomak Air Knife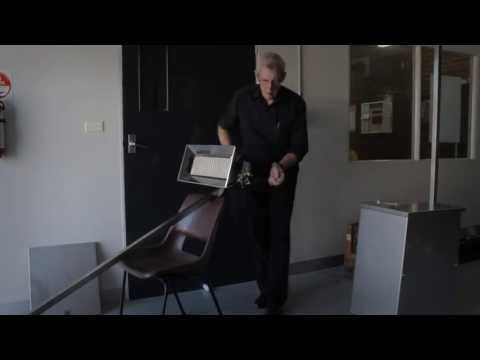 Assembling of HeatGlo Portable Infrared Heater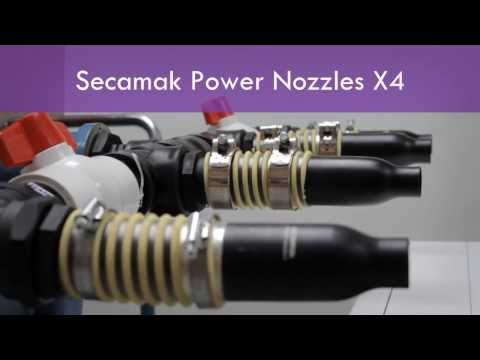 Secomak air knives for drying, cooling, dust removal - power nozzle demonstration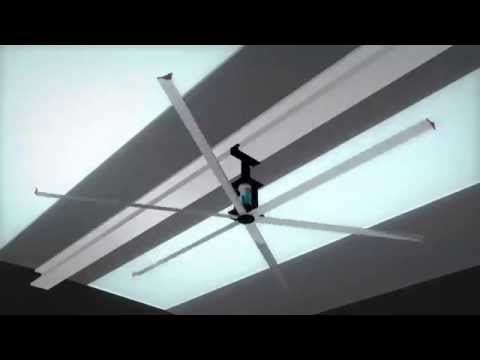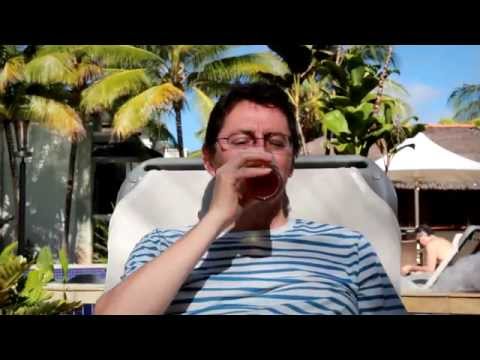 SkyBlade HVLS fans turn workshop into paradise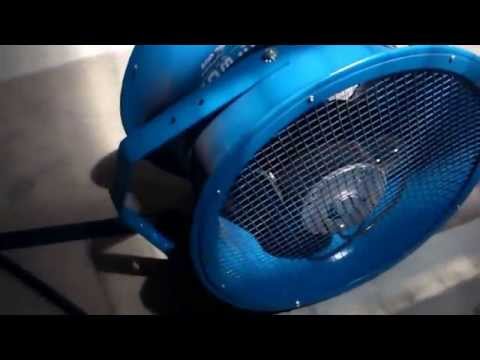 High velocity industrial fan
Oil-free scroll compressor from Hitachi series SRL, characterized by low noise, low vibration, energy saving and space saving features, providing clean and oil-free air for medical, pharmaceutical, dental services, as well as for food, chemicals, pharmaceutical industries and for precision machinery.
Screw compressors series NEXT from Hitachi are characterized by high efficiency, high reliability, easy maintenance and system enhancement. A number of energy saving features makes these compressors truly energy efficient and environmentally friendly. Some of the features include VSD, multiple staging, magnetic rotor, inverter driven cooling fan and lower oil usage. Consumable parts can be accessed with opening the front door, making periodical maintenance easy. Hitachi compressors have longer maintenance cycle, with 6 - 8 years between services.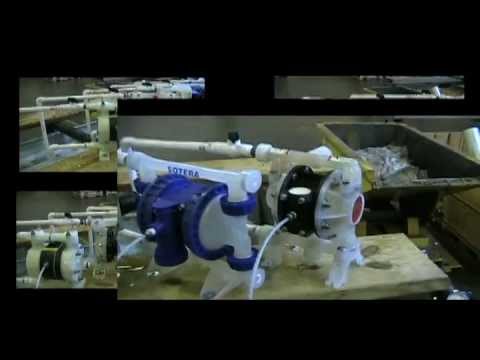 Pulsation comparison between the new Sotera 1/2" AOD Pump and 4 competitors. Lack of pulsation gives smoother flow, and is critical when pumping certain fluids that are sensitive to agitation. Additionally, less pulsation and vibration means longer life and less wear and tear on the pump and plumbing system it is installed in.
Video instructions for servicing the PTFE diaphragms, balls, and seats on the Sotera ½" SP100 Series Air Operated Dual Diaphragm Pump that are PTFE equipped.