Gekko Systems
Gekko Systems specialises in the design, development and distribution of innovative mineral processing equipment and systems. Long-term relationships based on trust and mutual benefits, as well as an emphasis on innovation, knowledge and service, are the cornerstones of the company's philosophy.
Gekko's mission is to achieve successful installations and step-change benefits for our customers through technical leadership, ...
+ View more
Contact Gekko Systems
Your Email
* indicates mandatory fields.
Products
Gekko Systems
The Python is a modular, transportable processing plant for use on surface or in underground drifts with little to no additional excavation. The plant is designed to finely crush and recover minerals by continuous gravity and flotation concentration from the ore. Processing of the ore includes the following activities: Primary crushing and screening Secondary (Fine) crushing and gravity concentration Water recovery FlotationSupercharged returns Fewer process steps, less stock piles, reduced handling, high upfront waste rejection and low power usage all result in greater profitability Potential total mine cost savings of 15-25%Accelerated cash flow Fast environmental permitting Reduced infrastructure investment Modular design Fast equipment build Ease of installation Environmental benefits Pre-concentration using gravity and flotation minimises or eliminates the use of chemicals on site and resident tailings facilities Low power consumption per ton treatedFor more infomation on these products visit the Gekko Systems website.
Gekko Systems
The IPJ is unique in its design and use of jigging concepts. The unit is fully encapsulated and pressurized, and combines a circular bed with a moveable sieve action. The encapsulation allows the unit to be completely filled with slurry and water. As a result, slurry velocity is slowed and water surface tension eliminated resulting in higher recoveries. The screen is pulsed by a hydraulic driven shaft to achieve a saw-tooth motion, the optimum wave form for mineral separation. Separation of values from gangue particles occurs based on relative density as well as particle size and shape within the bed and are continuously discharged. The lighter mineral is discharged over the overflow to the outer cone. Both concentrates and tailings are discharged under pressure. Low environmental footprint Extraction of coarse mineral or gangue prior to grinding Low water consumption Small physical footprint Low power requirementsIncreased returns Low operating cost (five cents per ton treated) Low installed cost (reduced capital) High availabilityEase of operation Fully automated Data collection The IPJ is designed to be able to handle a wide feed size range and recover mineral at liberation size with significant addition of water to the mass balance. A significant volume of data now supports the symbiotic benefits of the IPJ and flotation circuit combination to pre-concentrate an ore and minimise downstream processing requirements. The IPJ can be supplied as a stand-alone unit or as part of an engineered modular system and has successfully been used for a range of minerals, including gold, sulphides, silver and other heavy minerals. For more information visit the Gekko Systems website.
Gekko Systems
Gekko Systems is comprised of a multi-national team of industry experts committed to successful installations. Core offerings of Gekko Systems include:World Class LaboratoriesGekko operates fully equipped metallurgical and assay laboratories housed within purpose built facilities. These world-class laboratories are essential to the Gekko product development and delivery process, ensuring each Gekko customer receives the information they need to make informed decisions. DesignYears of collective experience in Gekko's engineering and design team coupled with innovative step-change technology has enabled Gekko to develop innovative process flowsheets. These flowsheets and Gekko's design and construct capability can offer our clients high performance, lower cost and faster delivery alternatives to traditional plant designs.ConstructGekko's production team is a highly skilled workforce. The main focus of this team is the fabrication and assembly of Gekko equipment, as well as prototypes and manufacturing, installation, quality control and overall maintenance of Gekko operations.Installations and ServiceGekko's world-class technical teams explore with the customer the characteristics of the ore, the potential recoveries and the economic benefit that our technology can deliver. Gekko's Advantage Plus Service Solutions offer the below: Installation Commissioning Ongoing service Plant audit and monitoringGekko's Cyanide Detox GroupGekko have signed an agreement with Randy Agius to establish the Gekko Cyanide Detox Group. Gekko will be able to offer customers a specialised package for greenfield projects, from test work through to installation and ongoing service of a fully engineered modular system. The brownfield projects will be more focused on the ongoing audit and optimisation of current cyanide detox systems, operating under Gekko's Advantage Plus Service Support Agreements. For more information visit the Gekko website.
Videos
Click thumbnail to watch video
Gekko Systems InLine Pressure Jig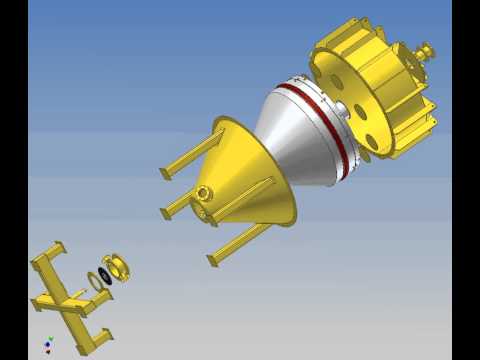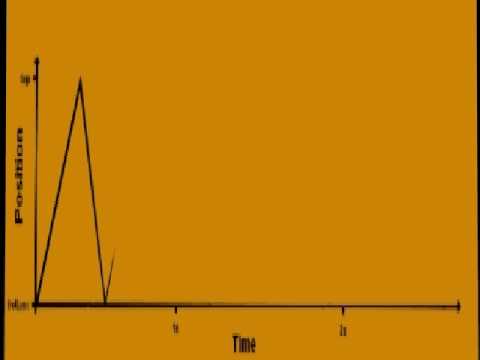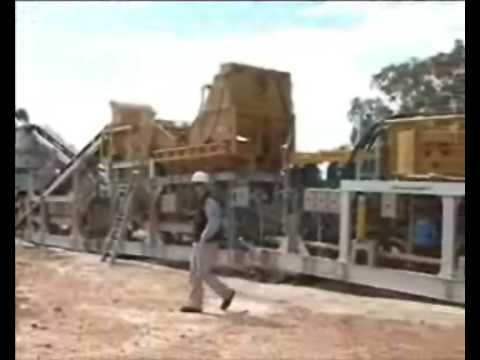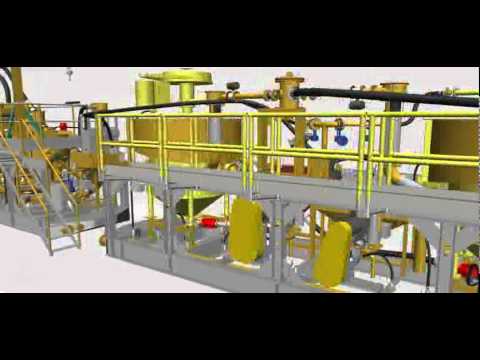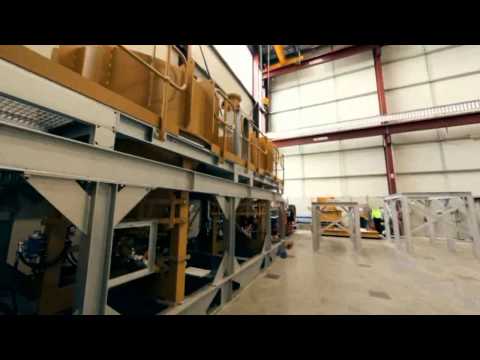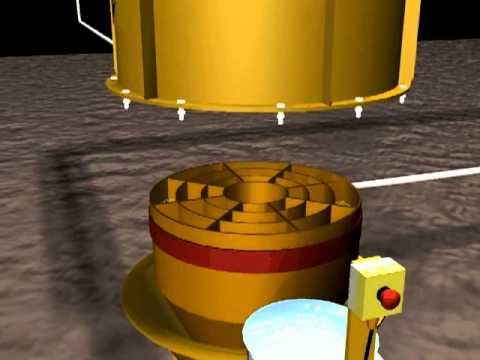 Contact Gekko Systems
321 Learmonth Rd
Ballarat
VIC 3350
Tel: 03 53395859
Fax: 03 5339 5803
Gekko Systems Brands
Gekko
Gekko Mag-Screen
Gekko Resin
InLine Leach Reactor
InLine Pressure Jig
InLine Spinner
Python
Viking