Fluke Australia
From industrial electronic installation, maintenance and service, to precision measurement and quality control, Fluke tools help keep business and industry around the globe up and running.

People who stake their reputation on their tools, and use tools to help extend their personal power and abilities, use Fluke test tools as the only brand they know and trust!

Since its founding in 1948, Fluke has helped define and grow a unique technology market, providing testing and troubleshooting capabilities that have grown to mission critical status in manufacturing and service industries.

The Fluke brand has a reputation for portability, ruggedness, safety, ease of use and rigid standards of quality.
Fluke Australia Videos
Fluke Australia Company Video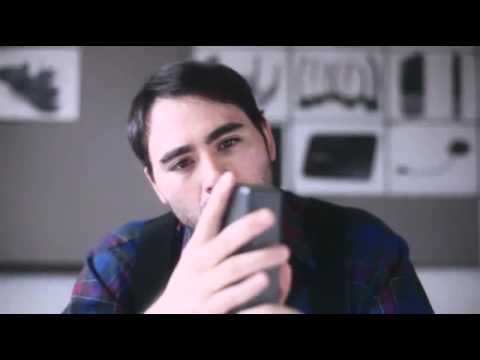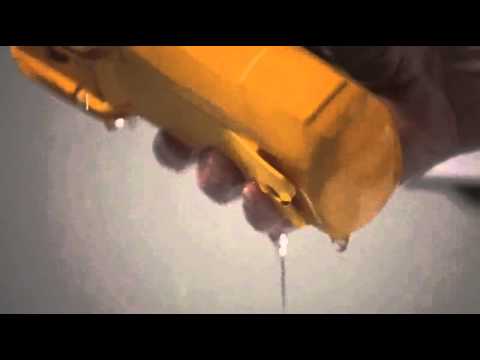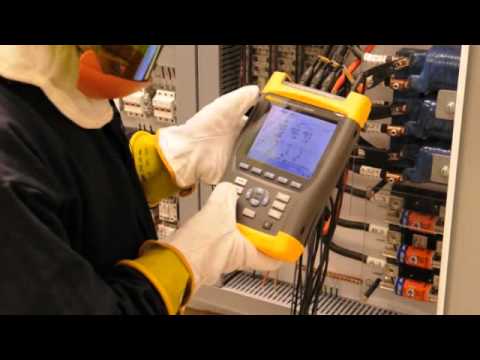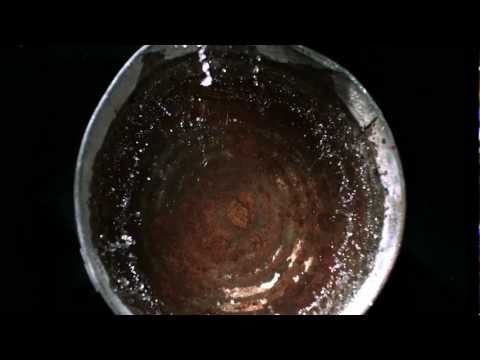 Fluke Australia News
Contact Fluke Australia
Unit 26
7 Anella Ave
Castle Hill
NSW 2154
Tel: 1300 296 625
Fax: 02 8850 3300