Ferret - www.ferret.com.au
Ferret.com.au is Australia's largest and leading online directory for the manufacturing, mining, and industrial sectors. Ferret.com.au comprises the most current information on products and services across a broad range of industries, and provides qualified leads to advertisers by connecting buyers with suppliers.
Contact Ferret - www.ferret.com.au
Your Email
* indicates mandatory fields.
Products
Ferret - www.ferret.com.au
Online Marketing FeaturesStarter Package:• Company Logo• Company description • Full contact details displayed • Link to email for direct enquiries • Link to website. • Publication of unlimited articles about your products and services • One Product ShowcaseEach Product Showcase: • Dedicated page for key product • Four images showcasing your product • An additional link to a relevant page of your website • Detailed description of your product features and benefitsBenefitsGreater exposure on Ferret.com.au • Product Showcases are served before news on relevant category and section pages • Product Showcases are served next to your press releases and the content of your free listed competitors • Press releases are served in daily • Product News emails and on relevant category and section pages Greater exposure through search engines• Product Showcases, Company Pages, and press releases are indexed by search engines • Company Pages and Product Showcases compliment or substitute a business' website Measurable results• Transparent reporting includes statistics on all user interaction with your listing, such as email referrals, website referrals, and views of your press releases. • Easily assess your ROI and consumer behaviourMake your advertising dollar work harderStarter Packages and additional Product Showcases are the effective form of advertising marketing for promoting key products or product lines through industry specific online channels. Each Product Showcase will be displayed on up to 20 relevant section pages. This ensures that your key products are presented to a relevant audience who are searching online in a buying frame of mind. In addition, the positioning of your products against related articles and content on Ferret.com.au exposes your key products to a wider audience, including that of your competition. In addition to this, reach Ferret.com.au's customer database through daily Product News emails, and appear on all relevant section and category pages by publishing an unlimited number of press releases against your listing.Starter Package: $1995 + GST 12 months Product Showcase: $1495 + GST 12 monthsFurther online advertising options available from Ferret.com.au provide even greater opportunity to target potential customers in niche areas and advertising markets. Please contact us for further information on Product Showcases, Business Improvement Services and the following: - Section Sponsorships - Category Sponsorships - Display Banners, Tiles, and Islands
Q&A
Question:
14/03/12

- Yes we provide monthly reporting that shows the number of leads generated from email enquiries, phone calls, PDF Downloads, total views, views per product ... read more
Videos
Click thumbnail to watch video
NMW 2012 - Ferret.com.au interviews Boscotek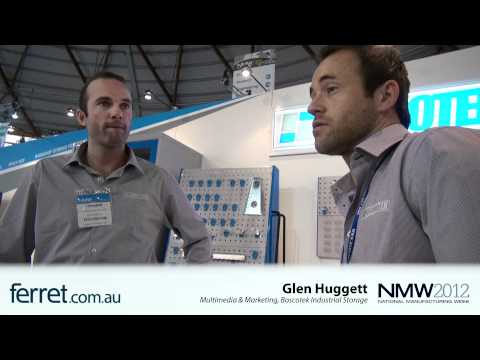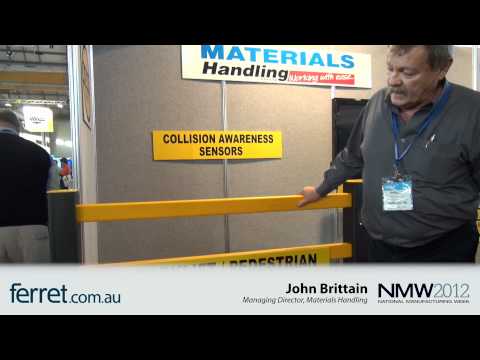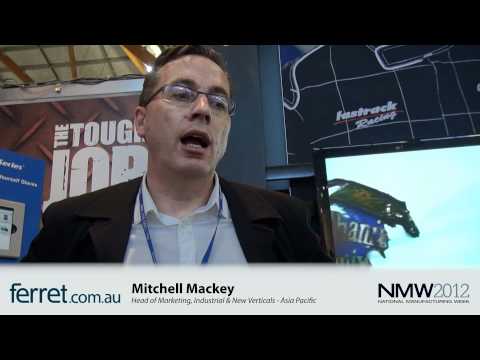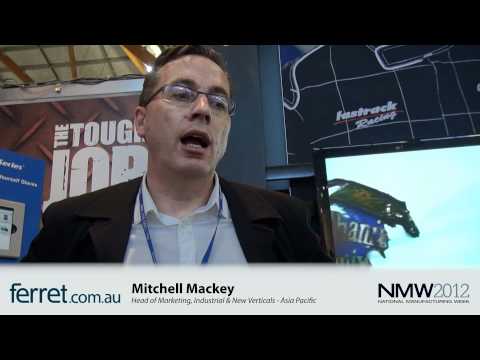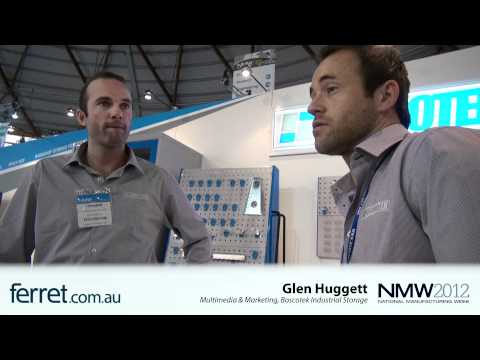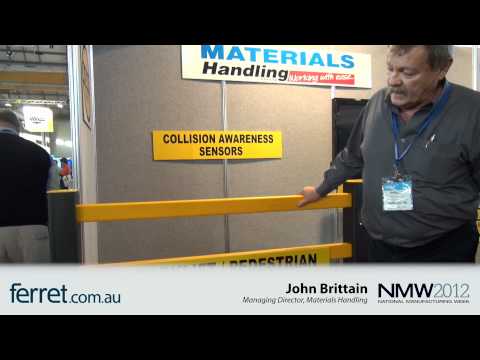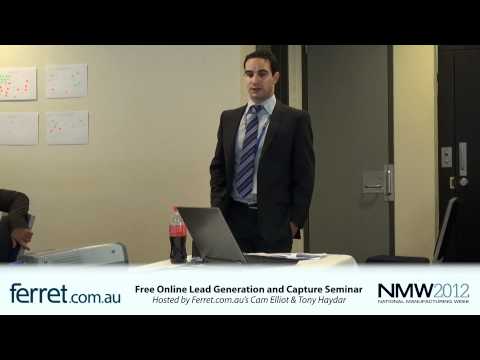 Gallery
Click thumbnail to see full size image
Contact Ferret - www.ferret.com.au
Locked Bag 2999
Chatswood DC
NSW 2067
Tel: 1300 156 836
Fax: 02 9422 2977
Ferret - www.ferret.com.au Brands
Reed Business Information