Era Polymers
Owned and operated by Industrial chemists
Era Polymers
have been manufacturing polyurethanes since 1986.
Over 3 decades they have accumulated a wealth of experience in the polyurethane industry and are recognised leaders in the global polyurethane elastomer market, manufacturing over 700 formulations.
Era Polymers
have one of the most diverse ranges of cast elastomer ...
+ View more
Contact Era Polymers
Your Email
* indicates mandatory fields.
Products
Videos
Click thumbnail to watch video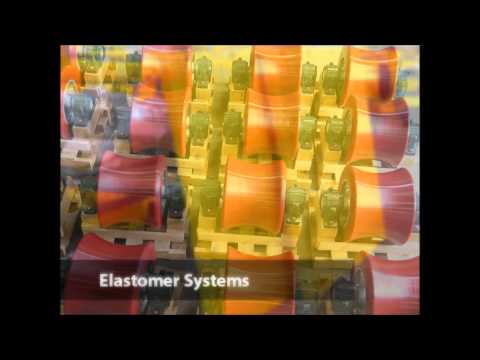 Contact Era Polymers
2 - 4 Green Street
Banksmeadow
NSW 2019
Tel: 02 96663788
Fax: 02 9666 4805
Era Polymers Brands
Cannon
Dow Corning
Ecofoam
ERA
ERA Polymers
Eracast
Eracoat
Erakote
Erapol
Eraspray
Erathane
Fecken Kirfel
Fomo
Graco
Greenlink
Handi-Foam
Handi-Seal
Handi-Stick
Irathane Futura
Klingstone
Polytec EMC
Stepan