Epicor Software
Epicor's® Manufacturing ERP solution is a comprehensive manufacturing management software that enables you to plan, schedule, execute and monitor your entire manufacturing process.
Embracing the latest in technology, Epicor Manufacturing provides a real-time, accurate view of your manufacturing processes, so you can pro-actively manage your operations with confidence.
Contact Epicor Software
Your Email
* indicates mandatory fields.
Videos
Click thumbnail to watch video
ANZ - Business Inspired - Gen-Q1FY14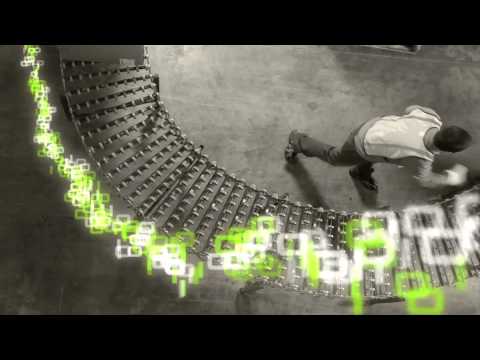 Contact Epicor Software
L34, 101 Miller St
North Sydney
NSW 2060
Epicor Software Brands
Epicor Manufacturing- Epicor Vantage/Epicor Vista