Dwyer Instruments
Dwyer Instruments are a leading manufacturer in the controls and instrumentation industry, they continue to grow and serve major markets including, but not limited to HVAC, Chemical, Food and Beverage, Pharmaceutical, Oil and Gas, Wastewater and Pollution Control.
Contact Dwyer Instruments
Your Email
* indicates mandatory fields.
Videos
Click thumbnail to watch video
The History of Dwyer Instruments, Inc.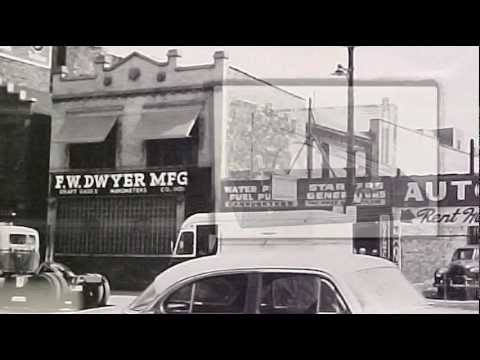 Contact Dwyer Instruments
Unit 1/11 Waverley Dr
(PO Box 359)
Unanderra
NSW 2526
Tel: 02 42722055
Fax: 02 4272 4055
Dwyer Instruments Brands
Dwyer
Mercoid
Proximity
WE Anderson