Dual Valves Australasia
Dual Valves Australasia provide slurry and mine water valves across the industrial sector. They work closely with mines, refineries, power stations, consultants, engineers, contractors and municipal utilities.

Their products include abrasive slurry handling valves, isolating safety and control valves for mine water and pipe couplings and expansion joints.
Contact Dual Valves Australasia
Your Email
* indicates mandatory fields.
Videos
Click thumbnail to watch video
Slurry Control Dart Valves by Dual Valves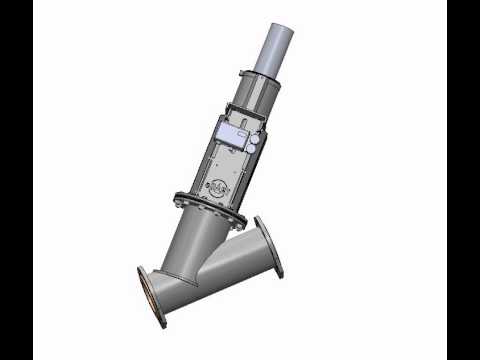 Gallery
Click thumbnail to see full size image
http://www.sgs.com/ We are ISO9001:2008 certified
Contact Dual Valves Australasia
8/7 Quantum Link
Wangara
WA 6065
Tel: 08 93022601
Fax: 08 6201 1941