Dosing Systems Australia
Dosing Systems Australia
Dosing Systems Australia specializes in the importation and distribution of dosing equipment. We are distributors of dosing equipment, not contractors or fabricators.
Formerly known as Dosmatic Australia~New Zealand, Dosing Systems Australia is a company concentrating on the distribution of chemical injection equipment whilst providing genuine customer care and support.
There ...
+ View more
Contact Dosing Systems Australia
Your Email
* indicates mandatory fields.
Videos
Click thumbnail to watch video
The Boss ULV now renamed SprayFog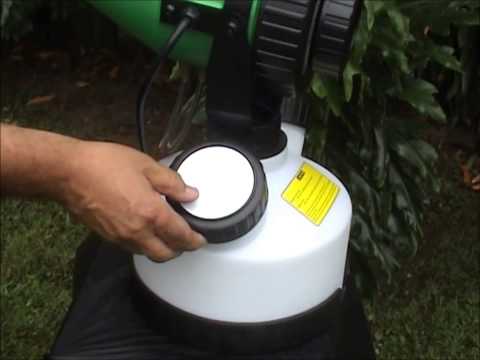 Contact Dosing Systems Australia
PO Box 9074
Wyoming
NSW 2250
Tel: 02 43290905
Fax: 02 4329 0904