Donaldson Australasia
Since 1915, Donaldson has been a market leader and innovator in offering filtration solutions to the engine and industrial markets. Donaldson delivers a complete line of innovative filtration solutions, coupled with superior customer service and technical support.
From air, lube, fuel and hydraulic filters and accessories, through to clean fuel solutions, dust, fume and mist collection, compressed air and process filtration and ...
+ View more
Contact Donaldson Australasia
Your Email
* indicates mandatory fields.
Q&A
Question:
25/02/15

- At Donaldson, we are primarly a dustcollector/ filter manufacturer but do not manufacture fans, I would suggest youmake contact with them such as Aerotech ... read more
Videos
Click thumbnail to watch video
Total Filtration Solutions with Donaldson Australasia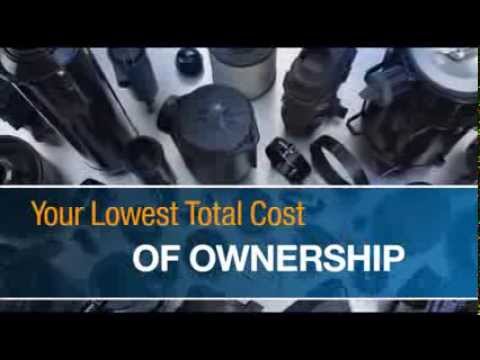 Contact Donaldson Australasia
PO Box 153
Wyong
NSW 2259
Tel: 1800 345837
Fax: 02 4351 2036
Donaldson Australasia Brands
Dalamatic
Donaldson
Donaldson LHA
Downflo
Duramax
Torit DCE
Ultrafilter
Ultrapac
Ultratroc
Unimaster
Vokes