Chicago Pneumatic
Since 1901 the Chicago Pneumatic (CP) name has represented reliability and attention to customer needs, with construction, maintenance and production tools and compressors designed for specific industrial applications. Today, CP has a global reach, with local distributors around the world.
Our people start every single day with a passion to research, develop, manufacture and deliver new products that are meant to meet your needs ...
+ View more
Contact Chicago Pneumatic
Your Email
* indicates mandatory fields.
Products
Chicago Pneumatic
Following its recent acquisition, Titan Technologies' bolting solutions has been added to Chicago Pneumatic Tools product portfolio of high quality power tools. Titan's product line include powerful hydraulic torque wrenches, pumps and accessories for bolting applications in the oil and gas, petrochemical, wind energy, power generation, mining and construction industries. Very high load bolting is used when traditional assembly solutions are not sufficient to ensure joint integrity or joint access, for example on oil rigs, in wind farms, ship building and for bridges.
Chicago Pneumatic
Product Range: Bolting tools: industrial impact wrenchesWorldwide leading manufacturer of impact wrenches, CP designs tools to maximize productivity and improve operator comfort.The use of the latest technologies and materials, such as composite housing or steel housing for the toughest materials, makes CP industrial impact wrenches the best in each class. The CP offer will cover all your tool needs from general maintenance operations to the most heavy duty jobs. Our versatile line features various clutches such as rocking dog, 2 jaw, pin, single dog or twin dog clutches. The Chicago Pneumatic features a brand new cordless impact wrench series, and a large range of pneumatic impact wrenches, from 3/8" to 1 ½" square drive sizes.
Chicago Pneumatic
For maximum material removal with minimum effort and high-quality finish, Chicago Pneumatic delivers robust, durable and easy to use industrial grinders and sanders for a large variety of industrial applications.The Chicago Pneumatic grinder/sander and percussive tools range is one of the largest material removal offer available on the market today. It goes from needle scalers, hammers to pencil grinders and die grinders, to straight or angle grinders and sanders for maintenance and heavy duty industrial applications.
Videos
Click thumbnail to watch video
CP7748 ½" composite impact wrench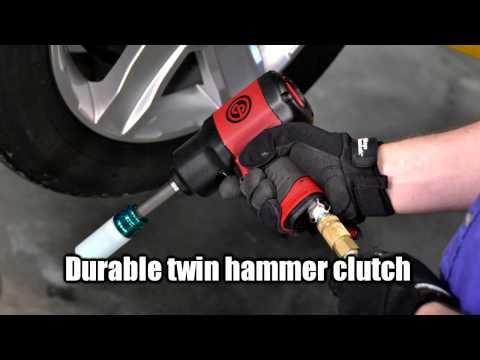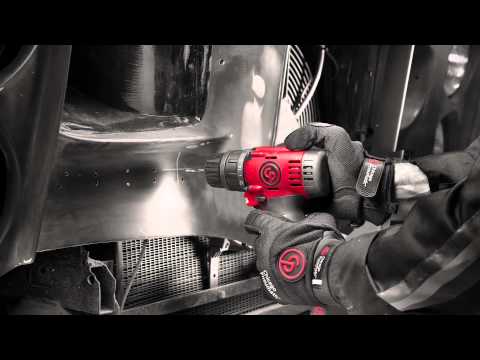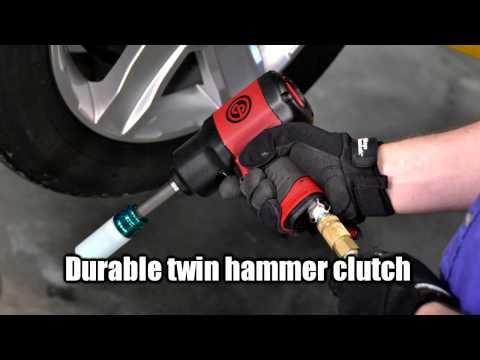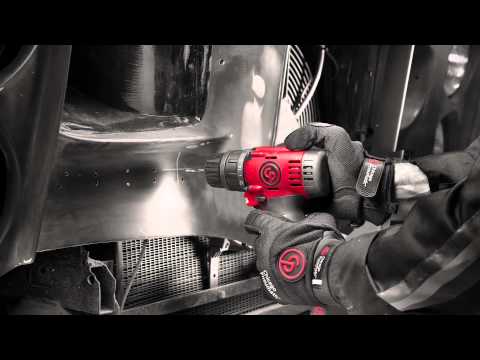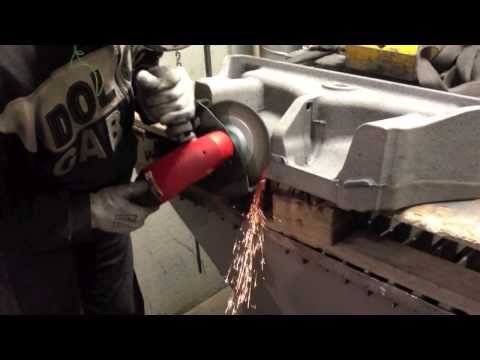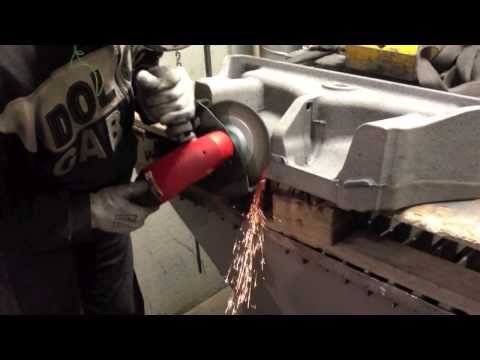 Contact Chicago Pneumatic
3 Bessemer St
BLACKTOWN
NSW 2148
Tel: 1800 278 665 or +61(0)2 9621 9907
Fax: +61(0)2 9621 9966
Chicago Pneumatic Brands
Chicago Pneumatic
Desoutter
Fuji Air Tools
Rodcraft
Titan