Caps Australia
CAPS is Australia's largest locally-owned air compressor and power generator solution company. CAPS Australia designs and manufactures an extensive range of products at its production facility in Australia, and uses many Australian component suppliers and design services.
To best service its customers the company has thirteen branch locations nationwide with major offices in Perth, Adelaide, Melbourne, Sydney, Kalgoorlie, Newcastle, ...
+ View more
Contact Caps Australia
Your Email
* indicates mandatory fields.
Videos
Click thumbnail to watch video
Ingersoll Rand In Australia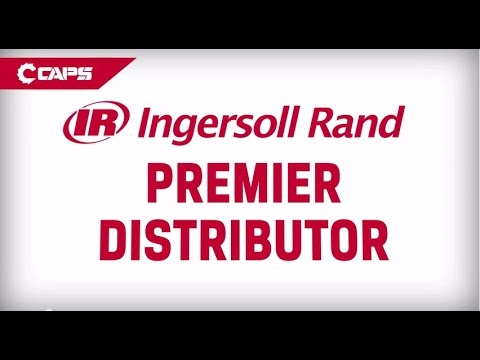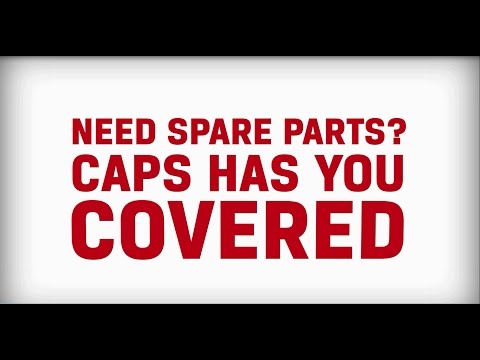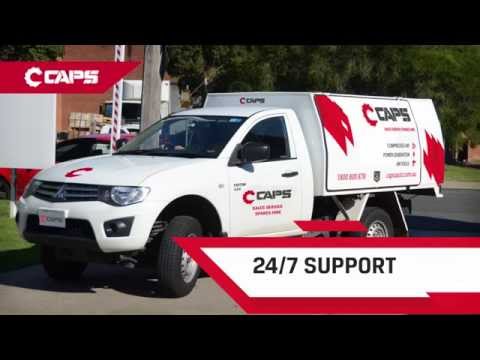 Downloads
TEST CATALOGUE
(7 Kb)
Contact Caps Australia
20-21 Rosemary Court
Mulgrave
VIC 3170
25 Kakarra Road
Kalgoorlie
WA 6430
Caps Australia Brands
Airman
Airsep
Allmand
Conquest
Energy Efficiency Services
Gardner
Ingersoll Rand
Kawasaki
Kohler
Neuros
Robuschi
SDMO