Backplane Systems Technology
Backplane Systems is a supplier of high integrity industrial computer hardware. Their extensive range includes Single Board Computers (SBCs), PC/104 Modules, Industrial Keyboards and Keypads, Panel PCs and 19" Rackmount Enclosures and Chassis. Contact Backplane Systems for an industrial computer solution to suit your application.
Contact Backplane Systems Technology
Your Email
* indicates mandatory fields.
Videos
Click thumbnail to watch video
Rugged Tablets PCs for Field Services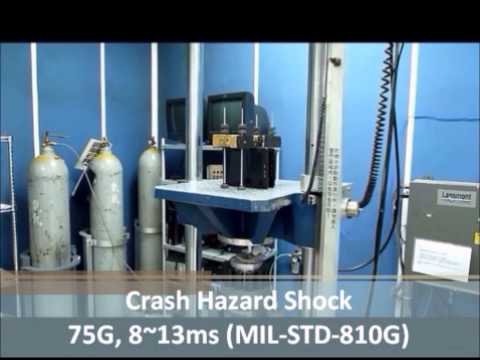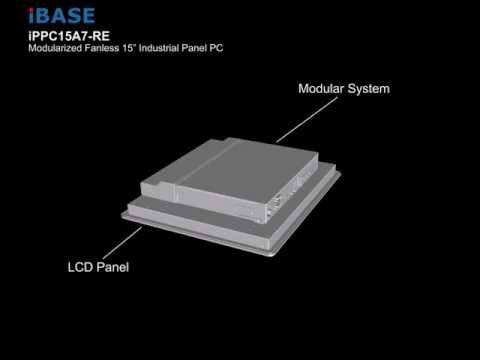 Contact Backplane Systems Technology
PO Box 116
Berowra
NSW 2081
Tel: 02 94576400
Fax: 02 9457 6411
Backplane Systems Technology Brands
Aplex Technology
Avalue
Faytech Tech. Co. Ltd.
iBase Technology
ICP DAS
IEI Technology
InduKey Keyboards
Keymat
MPL
Neousys
Perfectron
RuggON
Sintrones
Synocean