Air Springs Supply
Air Springs Supply is Australia's leading supplier of air springs and associated pneumatic technology for the industrial and transport sectors. The company offers advanced, efficient and reliable solutions for the engineering of industrial actuation and isolation systems and vehicle suspensions.
Contact Air Springs Supply
Your Email
* indicates mandatory fields.
Q&A
Question:
28/05/12

- Yes. A Design Guide of more than 100 pages including Airstroke Actuators and Aimount Isolators (Air Springs) is available in Australia in hard copy ... read more
Question:
14/03/12

- This is a no drill kit and includes airbags, brackets, airline, inflation valves, and all other fittings required to fit the kit to your vehicle. It ... read more
Videos
Click thumbnail to watch video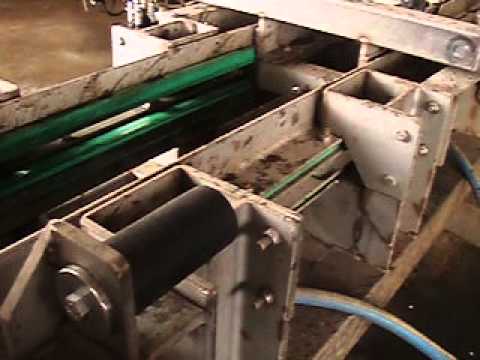 Contact Air Springs Supply
10 Angas St
Meadowbank
NSW 2114
Tel: 02 98074077
Fax: 02 9807 6979
Air Springs Supply Brands
Air Springs Supply
Airgripper®
Airmount® isolator
Airpicker®
Airstroke® actuators
Coil Rite®
Firestone
Firestone Pickers and Grippers
Marsh Mellow ® isolator
Pronal
Pronal actuators
Pronal palletisers
Ride Rite®