Advanced Robotic Technology
Advanced Robotic Technology is a Brisbane-based company that is a world leader in CNC profile plasma and routing machines.
The company specialises in the production of both CNC routers and CNC plasma profile cutters. ART's range of 100% Australian-built CNC routers and plasma cutters are custom-built to meet industry specific requirements.
Advanced Robotic Technology also offers a wide range of CNC accessories and its ...
+ View more
Contact Advanced Robotic Technology
Your Email
* indicates mandatory fields.
Products
Advanced Robotic Technology
ART offers the metaltek modular multi-function CNC machining system. Some workpieces are simply too heavy to be transported to the machine, a very common scenario in industries working with large machinery, such as the mining or oil & gas industries. This new breed of machine is fully portable and is able to provide an unparalleled range of machining functions in the field and workshop. Processes such as face milling, drilling, pocketing, bevelling, thread milling, tapping, plasma and oxy profiling as well as surface mapping (probing) and reverse engineering through digitising are all available with this product range. Portable 5-axis CNC weld preparation machine for pressure vessel fabrication The new metaltek portable 5-axis CNC weld preparation machine is able to process both curved and flat surfaces such as required in pressure vessel manufacturing. The latest advancements in portable CNC plasma profile cutting gives you faster feeds, higher acceleration and advanced motion control algorithms. Innovative 5-axis technology provides the ultimate weld preparation profiling machine. Combined with Hypertherm Hyperformance HPR800xd cutting system results in the highest quality plasma profiling available. Advantages at a glance:Recondition equipment on-siteReduce transport costsMinimise downtimeSave time and moneyApplications:Draglines:Cutting out winch floors etc.Machining mounting pointsRe-surfacing slewing bearingsExcavators:Re-machine repaired track framesRe-surfacing slewing bearingsGearbox mounting surfacesPipelines:Pipe cuttingHips and mitresWeld preparationsPressure vessels:Nozzle cutoutsMan-way openingsGeneral weld prepAnd many other applications… Features and Capabilities:Horizontal, vertical and inverted operation possible!Easy to learn touchscreen controllerRuggedised for durabilitySupports industry standard CAD software (Autocad, Inventor, Solidworks etc.)Modular design allows for multiple configurations and featuresSizes up to 10 metres in lengthEasy to transportGantry or cantilever configurations possibleMillingSurfacingDrillingRigid tappingThread millingPlasma cutting (air and high definition)Oxy fuel cuttingDigitising & scanning (reverse engineering)
Advanced Robotic Technology
Australia's premier manufacturer of CNC routers and plasma cutters, Advanced Robotic Technology (ART), offers a range of CNC Routers and Plasma Cutters for a diverse range of industries including HVAC&R, woodworking, aluminium processing, mining, ship and boat building, general engineering, ducting, transport, mining, heavy engineering and many more.ART CNC Aluminium Routers Processing aluminium sheet and plate up to 20m in length Features: Rigid cutting with high feed rates, inkjet part numbering and alignment marking, in-built swarf transfer system and high powered liquid cooled spindles. Advantage: Reduced production time and material wastage, increasing your profit marginsThe SMART XR4800 Routers For more cost effective applications, while retaining many of ART's rigid and revolutionary versatile features Designed for applications in the air conditioning, heating, sign writing, ventilation and ducting industries, as well as many other manufacturing fields. Advantage: With the capabilities of cutting most materials such as insulated duct board, plastic, wood, aluminium and foam to name a few, the ART SMART router is a complete solution for financially sensitive applications.HDP CNC Plasma Cutters Ideal for heavy-duty manufacturing environments where power, precision, speed, quality, low cost, productivity and durability are demanded by business owners Features: Precise heavy-duty cutting of steel, stainless steel and aluminium with a process area from 3700mm x 1900mm up to 15000mm x 3200mm. Advantage: Economic processing of high-standard cut components with an edge quality that is comparable with laser cutting. Moreover, an efficient fume extraction system ensures the air is kept clean at all times. Power supplied by Hypertherm HyPerformance PlasmaSMART XR Plasma Profile CuttersSimilar to the SMART Router, designed for more cost sensitive applications, while retaining many of ART's rigid and versatile features. Integrated tool changing system All ART CNC tables feature an on-board simple-to-learn and use touch screen controller with Advanced Robotic Technology's very own ProfileShop controller software Fully comprehensive warrantyThe range of plasma profile cutters and routers from Advanced Robotic Technology (ART) have been developed to increase productivity and provide long lasting performance.
Q&A
Question:
18/07/12

- Yes, On-site training is provided as a standard feature. Step by step instruction is given on drawing parts, tool path and nesting, and machine operation. ... read more
Question:
18/07/12

- ART offers a long warranty which covers parts and labour. Dedicated service technicians are on call should you need assistance. Telephone support and ... read more
Question:
18/07/12

- Extended warranties, telephone support, remote technical assistance and on-site servicing are all standard features.
Videos
Click thumbnail to watch video
Metaltek XB1200 plasma coping robot by ART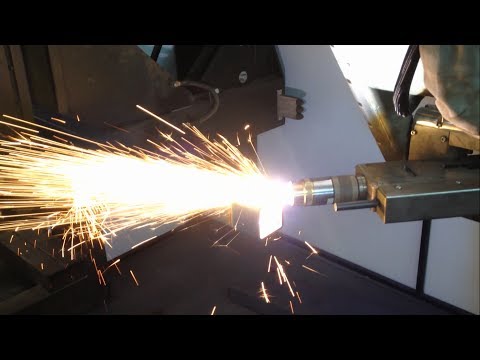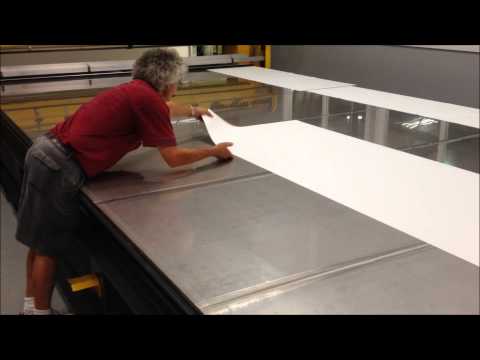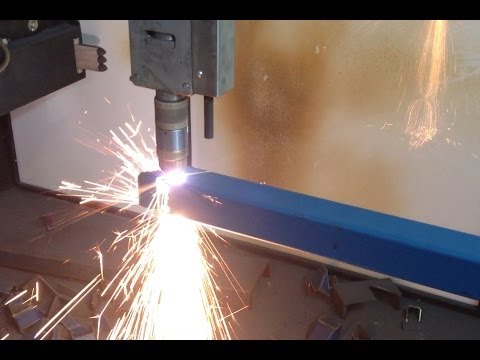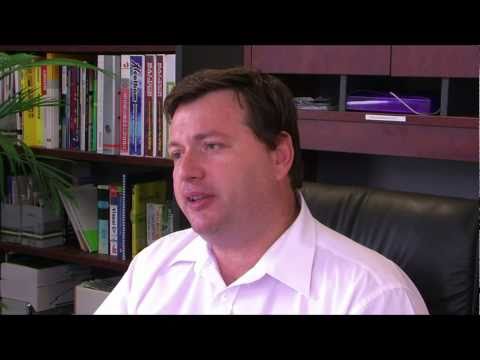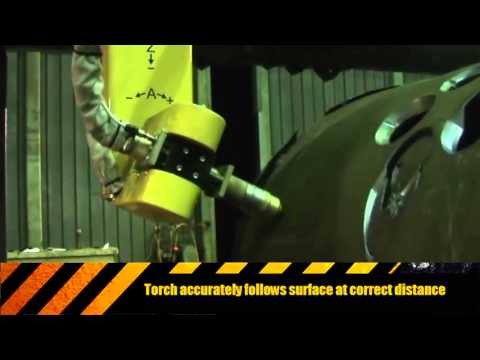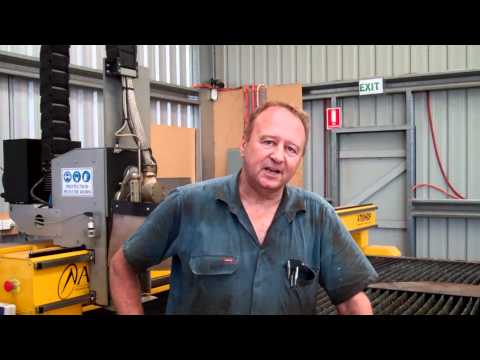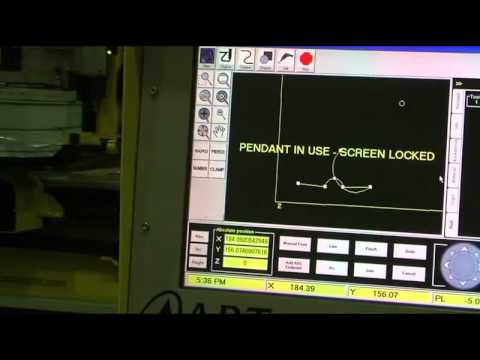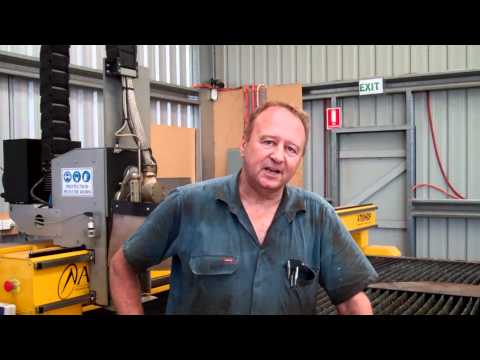 Contact Advanced Robotic Technology
57 Trade St
Lytton
QLD 4178
Tel: 07 33936555
Fax: 07 3393 6533
Advanced Robotic Technology Brands
A.R.T.
Columbo Spindles
MNE Motors