Advanced Enviro-Septic
The Advanced Enviro-Septic (AES) is an innovative sewerage treatment solution that is passive, non-mechanical, chemicals free and extremely low maintenance.

Advanced Enviro-Septic (AES) provides the most environmentally sustainable solution with the lowest ongoing operational cost of any sewerage treatment products on the market.

With hundreds of thousands of systems installed on ... + View more
Contact Advanced Enviro-Septic
Your Email
* indicates mandatory fields.
Products
Advanced Enviro-Septic
Advanced Enviro-Septic™ is an effective, passive onsite wastewater treatment system for residential, commercial and community use.The Cost Advantage Smaller installations require smaller excavations, smaller crews, less time and less fill material Light weight components install quickly and are easy to handle and transport Never needs electricity or replacement media Requires no expensive mechanisms, computer controls or maintenance contracts Durable components made with a significant amount of recycled plastic, requiring no replacement and lasting indefinitely The Design Advantage Versatile products that offer a great number of installation options. Can be used in many configurations and requires a smaller area than conventional systems. Adaptable in size from the smallest seasonal residence to large commercial and community installations, mining camps, schools, hospitals, national parks, caravan parks, and service stations. Can be installed in a Multi-Level™ configurations.The Reliability AdvantageEnviro-Septic® Technology uses an all natural process that requires no pumps filters or othermechanical devices to effectively treat wastewater. No movable parts to break down No media to replace No clogging bacterial surface No electricity required The Unique TreatmentAES provide multiple living, breathing ecosystems that treat wastewater contaminants before releasing treated wastewater into the surrounding soils.Advantages Over Other Systems Combines treatment and dispersal into one small footprint Costs much less to purchase and install Adjusts easily to difficult sites and slopes Treats wastewater more effectively Installs more quickly Tested and certified by Third Party certification assessment bodies worldwide No moving parts or computer controls to maintain No mechanical devices No replacement media No filters
Videos
Click thumbnail to watch video
Advanced Enviro-Septic® System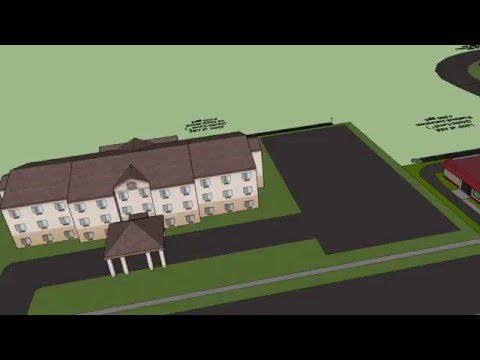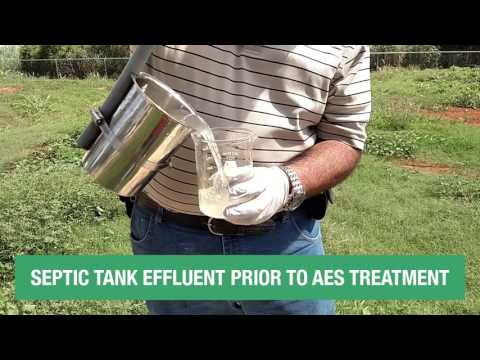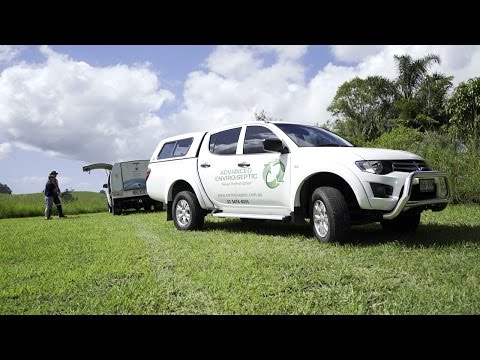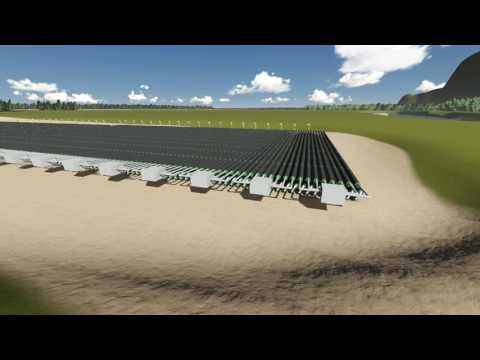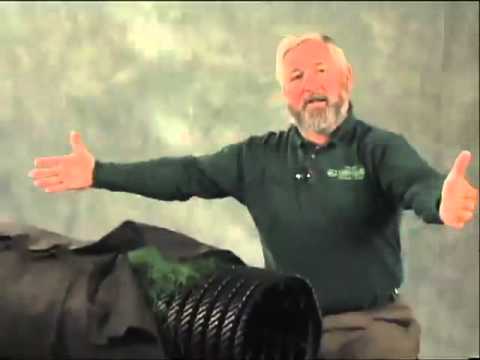 News
Supplier news
03/10/17
- White Beach Tourist Park in Tasmania have recently completed an upgrade of their onsite wastewater treatment facility. The client's requests for treatment facility include: Low running cost & little to no maintenanceA product that could handle the extreme fluctuation of effluent loadingsand, lastly but most importantly, to be within the clients budgetWhen it comes to designing a system that can handle excess of 20,000 litres per day, trying to comply with today's wastewater standards, council regulations and satisfying your clients requests this can be a bug ask.The Advanced Enviro-Septic was the only product that is scalable enough to meet all of the client's requests.The system was designed by Richard Mason from Onsite Assessments Tasmania and installed by Ben Harris Plumbing. The installation was completed by 2 plumbers and 2 machines within 6 days.
Supplier news
17/09/17
- ADVANCED ENVIRO-SEPTICThe safest onsite waste water solution The next generation of wastewater technology has arrived! Presby Environmental has developed the world's most practical and effective wastewater treatment systems, Advanced Enviro-septic (AES), combining superior treatment with ease of installation and long term cost advantages.Using less energy and requiring less maintenance than other systems, Advanced Enviro-Septic is a preferred wastewater treatment method for those wanting to reduce costs. This makes the systems distributed by Chankar Environmental a great solution for both domestic and commercial needs.The Enviro-Septic systems have not only revolutionised the way wastewater is treated from a practicality standpoint, however. The Enviro-Septic tanks are also cutting edge in terms of their environmental sustainability.The Advanced Enviro-Septic system is an innovative Advanced Secondary Wastewater Treatment System that is passive and non-mechanical giving it one of the lowest carbon footprints in the waste water treatment industry. The Advanced Enviro-septic systems are adaptable to virtually any residential or commercial application including municipal sewerage plants.With Enviro-Septic Technology, individuals and businesses no longer need to rely on septic tank systems that risk the health and safety of our people and environment.These are septic systems Australia can rely on!
Contact Advanced Enviro-Septic
Unit 4 / 100 RENE STREET
NOOSAVILLE
QLD 4566
Tel: (07) 5474 4055
Fax: (07) 5335 1691