AMF Magnetics
AMF Magnetics carries the largest range of magnets in Australia (over 400 different sizes and grades), servicing customers in the aerospace, manufacturing, mining, automotive, engineering, electronics, craft, therapeutic and printing industries, both domestically and internationally. AMF Magnetics also supply magnetic lifters, wands, clamps, separator bars and sweepers.
Contact AMF Magnetics
Your Email
* indicates mandatory fields.
Products
Q&A
Question:
12/10/12

- You can order directly from our website if you wish. As to how many you need that is up to you. You can see the sizes on our website and decide from ... read more
Videos
Click thumbnail to watch video
Watch the AMF Magnetic Sweeper in action, picking up a pile of metal swarf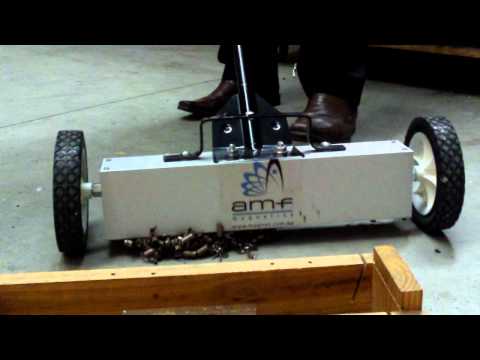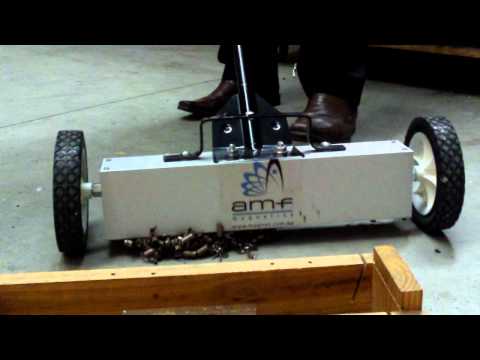 Contact AMF Magnetics
Unit 13/ 5 Parsons St
Rozelle
NSW 2039
Tel: 02 97000055
Fax: 02 9700 0222