3D Systems On Demand
Who we are:
3D Systems On Demand provides designers and engineers the tools of modern product development and manufacturing, from 3D printed prototypes to production-ready parts.
What we do:
3D Systems On Demand provides complete outsourced services, including online part ordering, technology and material selection, access to experienced Application Engineers, and the ability to ...
+ View more
Contact 3D Systems On Demand
Your Email
* indicates mandatory fields.
Products
Videos
Click thumbnail to watch video
3D printing the dragons of the Great Pagoda, KEW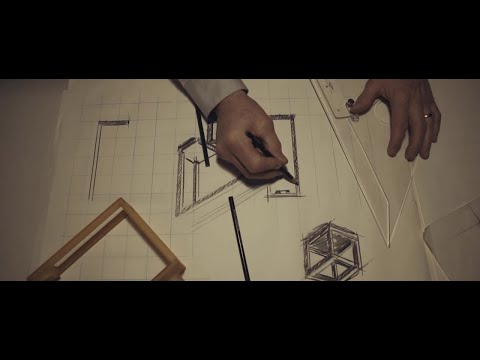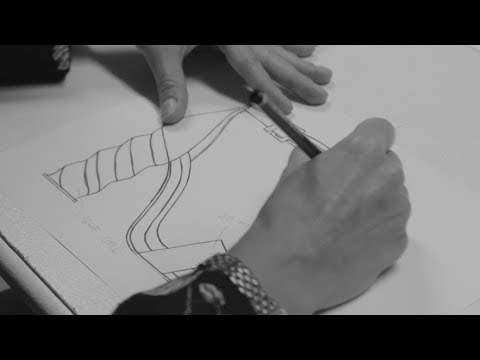 Gallery
Click thumbnail to see full size image
3D Systems, On Demand Manufacturing Asia Pacific proudly supports local Innovative fashion house, Mimco, with product design & development solutions.
Contact 3D Systems On Demand
30-32 Ceylon St
Nunawading
VIC 3131
Tel: +61 3 9819 4422
Fax: +61 3 9819 4408